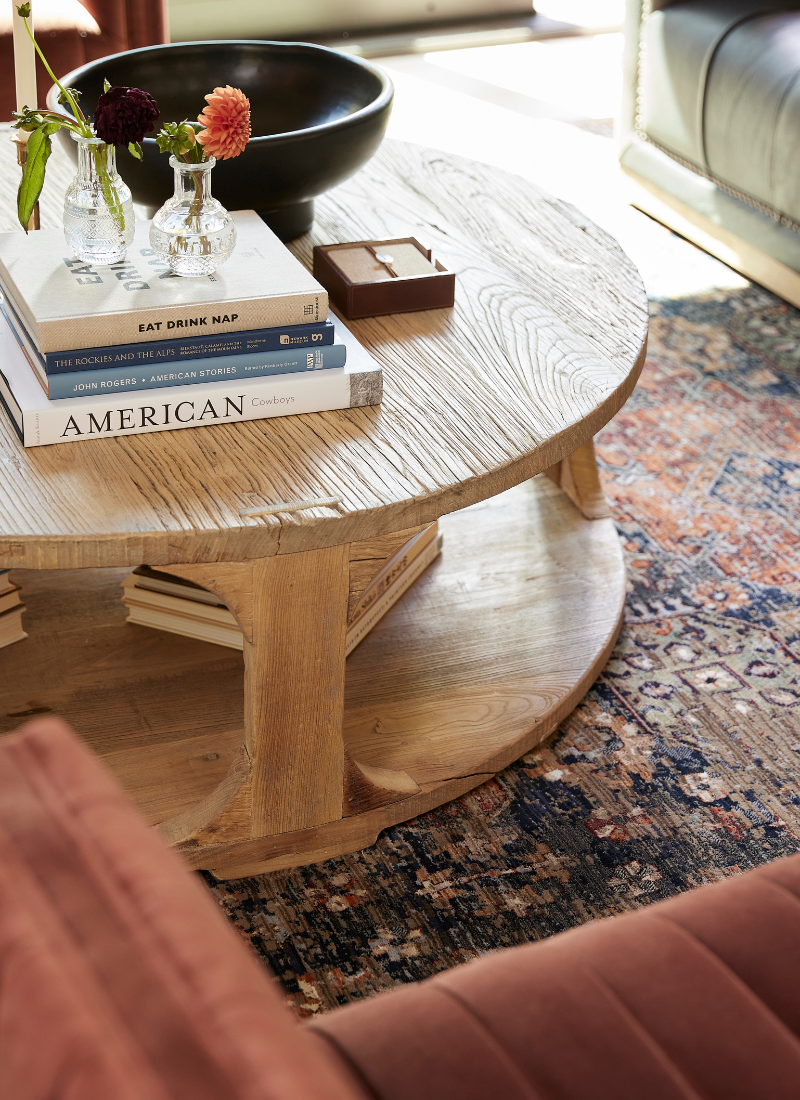 18 Unique Coffee Table books
Lately, we feel like we've seen the same neutral coffee table books used in design over and over and over again! And while we love these forever-versatile options (and use them regularly ourselves), it's good to get some new, fun books on rotation.
So if your coffee tables and shelves need a little update, or if you are just looking for some more lively options, here are 18 fun, unique, and not-so-basic coffee table books that we are loving right now.