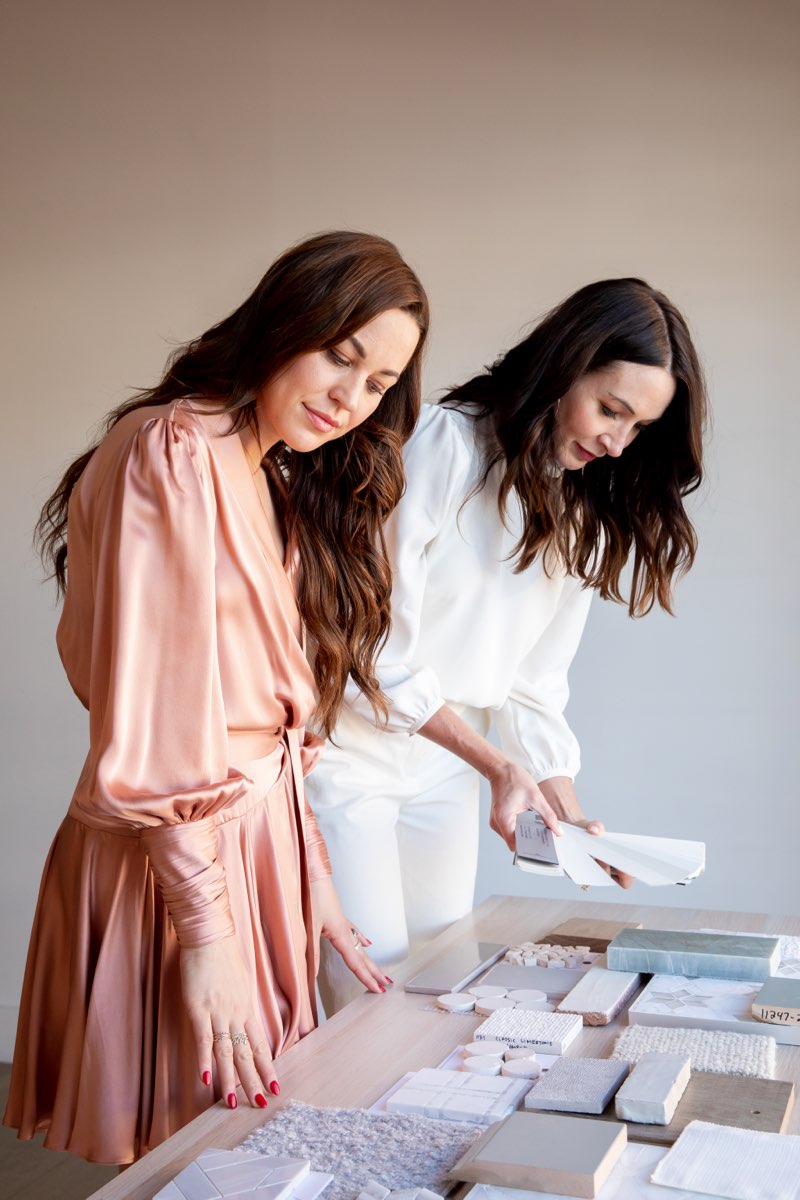 The Bond Design Philosophy: Our Guide to Designing Dream Homes
While we love how interior design is constantly evolving, moving, and adapting to the times, we think it is equally important to honor and follow a few set design principles. These are our 'rules,' if you will, that guide our work on a day-to-day basis and mold how we design dream homes.

The spaces we create should always be a reflection of its user. In an industry where beauty and appearances matter, it is important to let clients' personalities, lifestyles, and energy manifest themselves in the design of their homes.
Clients should feel a strong connection to their home and environment. We aim to design spaces meant to be comfortably lived in and timelessly loved.
Create Meaningful and Positive Relationships
Bond Design Company was founded on a client-designer relationship! We value the relationships we create during our design process. To design our clients' dream homes, we need to understand them on a deep and personal level. We honor these relationships and use them to listen to our client's individual needs.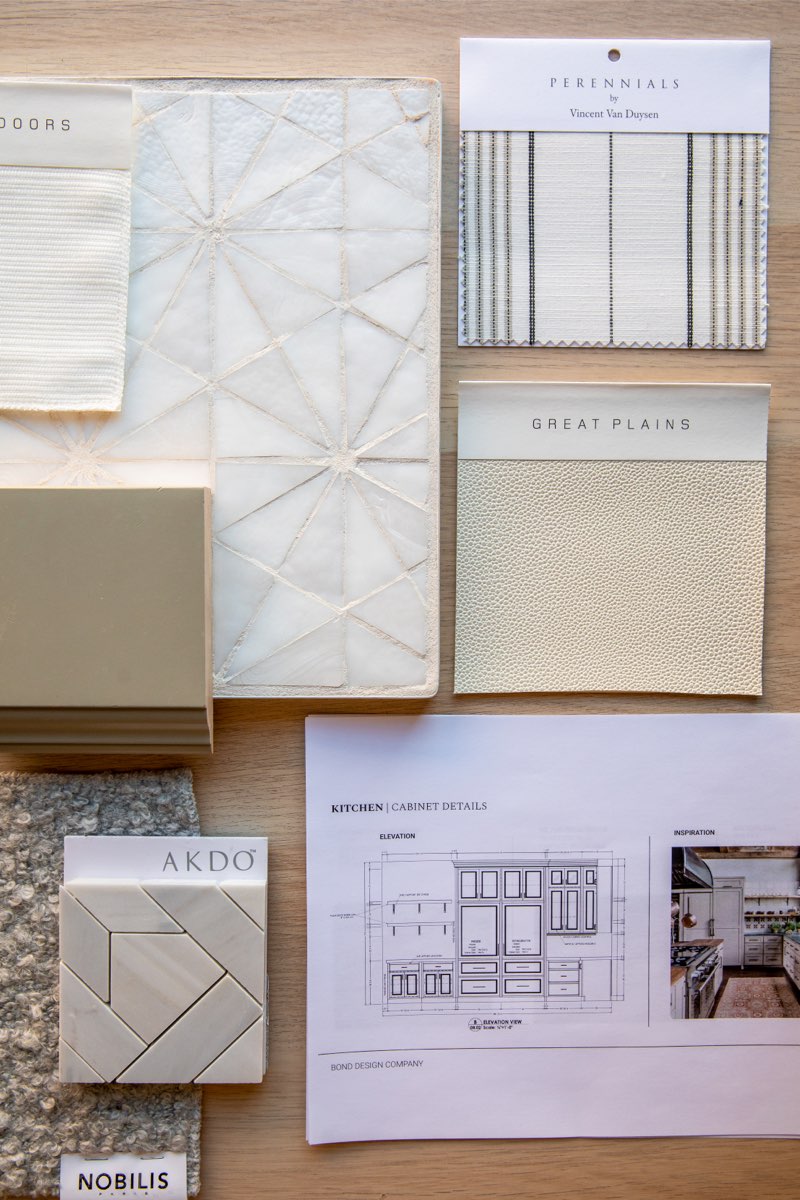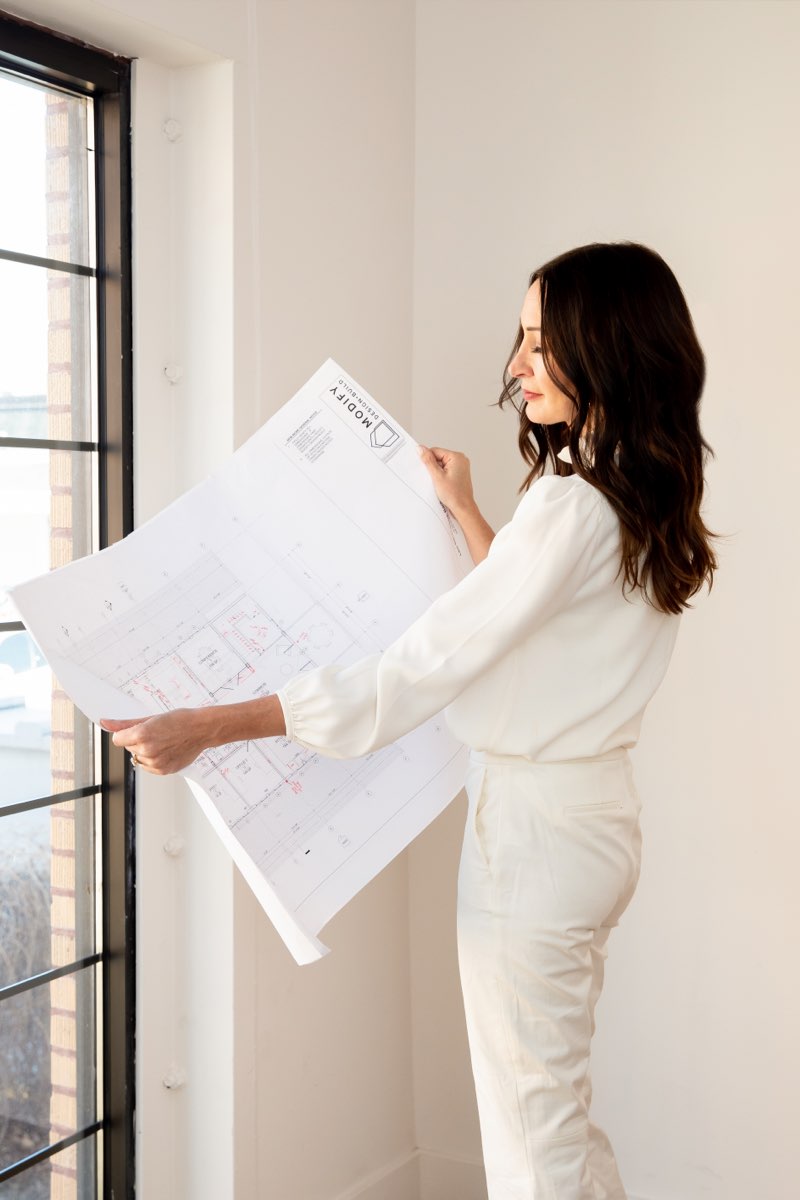 Search for Creative Solutions
We strive to deliver unique and ambitious design solutions. Not every client will have the same needs, and we understand that! As a design firm, we are to put together spaces that are visually pleasing and practical.
We are firm believers in following our instincts. We love design and respect the process and everything that comes with it. Part of this process includes intuitively understanding the feeling of a space and understanding what that space needs to become.
Interiors Must Stand the Test of Time
Timelessness is key. We don't want your home to date. Instead of following design trends and fads, we focus our process on uncovering the true identity of your home. Your home should honor your personality/lifestyle, the diversity of its natural landscape, and the rich history of its environment.