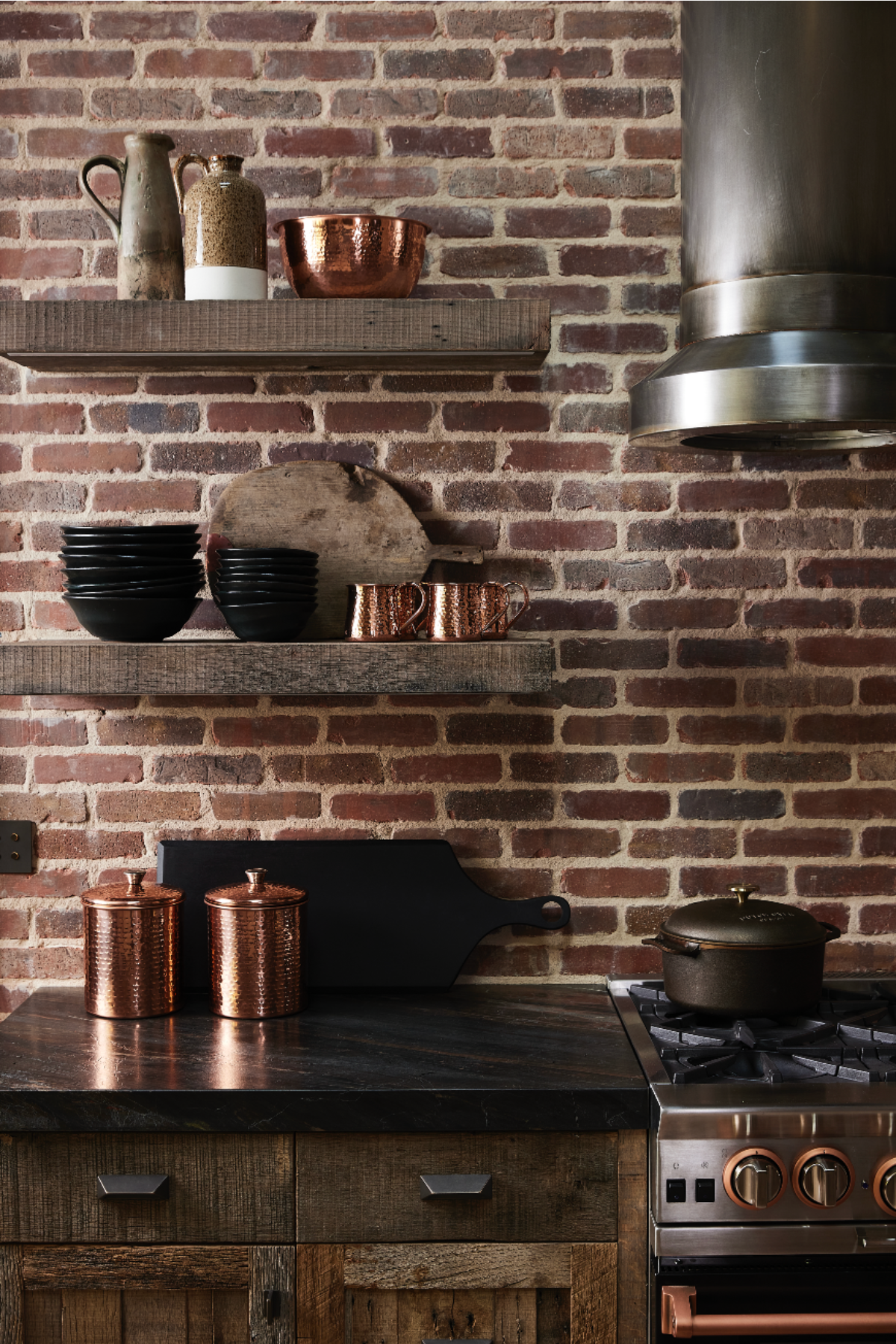 Here's what you really need to transition your home into fall
As the leaves start to change, it's inevitable that we all start settling into our homes for the colder months. Fall is such a cozy and inviting season, and we want to help you create the perfect autumn atmosphere in your home. However, if you are anything like us, you've probably felt pretty bombarded and overwhelmed with your favorite influencers' Amazon storefronts, LTKs, shoppable links, and fall decor content (some of which started appearing clear back in August!).
In an industry that often feels designed to make you discontent with your current home and decor situation, it can be hard to resist all the fun autumn and Halloween decor. But truth be told, you don't need all that "stuff" to enjoy those cozy autumn vibes.
Here's what you really need to transition your home into fall… We're keeping it simple and timeless. 

Nothing is more beautiful than a vase full of fall stems or florals. We are big lovers of gorgeous floral arrangements around here, and it just so happens to be one of the easiest things you can do to decorate your home each season. That said, we'll let you in on a little secret: We hate using faux stems. There. We said it. 
Not only can faux stems be expensive, but let's be honest with each other: after a few years of use, they're just another piece of plastic that will end up in a landfill somewhere. Why spend money mimicking something readily available in your grocery store, local nursery, or even your backyard?
Apart from fall foliage, some of our favorite autumn flowers include chrysanthemums, sunflowers, limelight hydrangeas (especially dried ones!), and dahlias.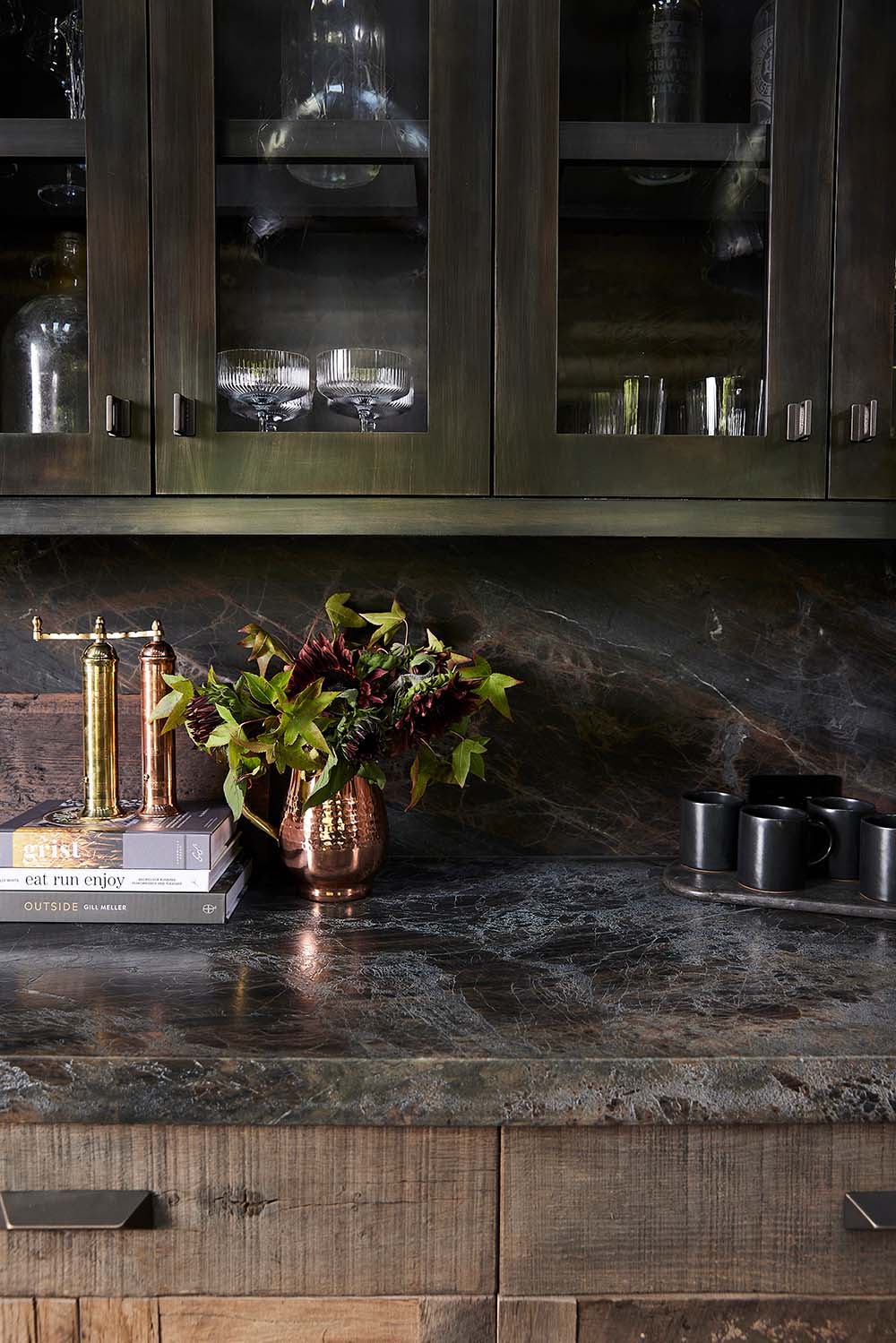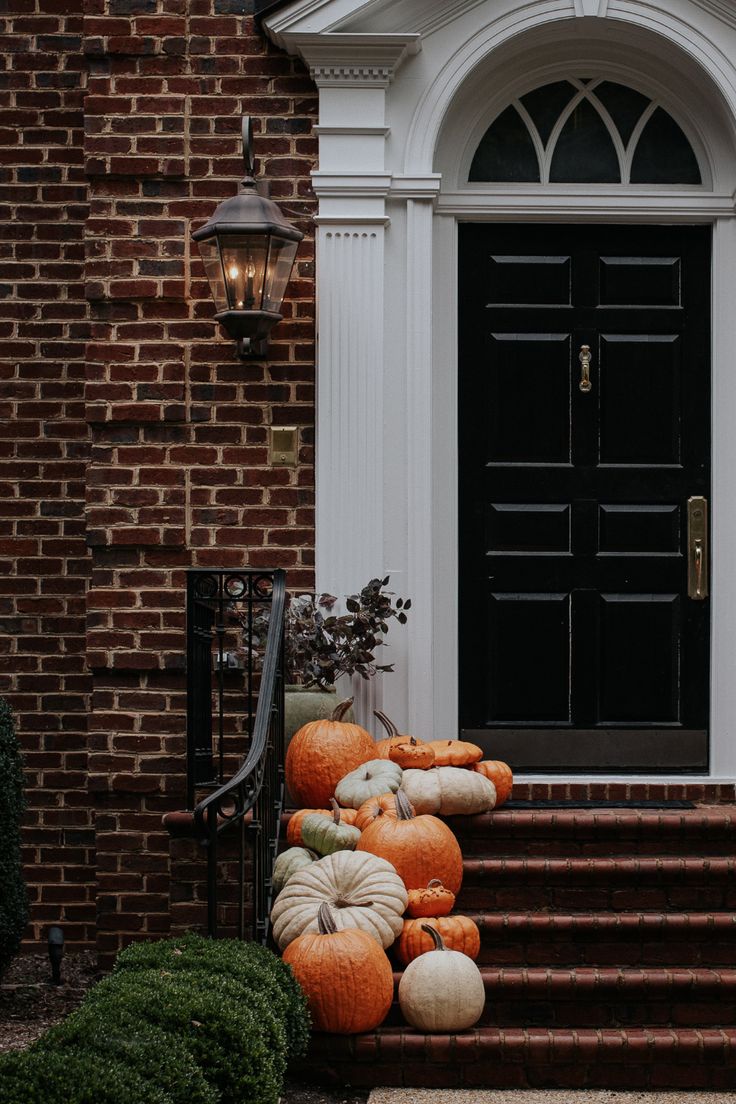 Again, you don't need to order those plastic pumpkins linked in everyone's Instagram stories right now. Real pumpkins just look better! Trust us.
A quick trip to a local pumpkin patch or Trader Joe's (they have the best assortment) is all you need to get festive this season. 
Photo Credit: Chris Loves Julia

Fall decor is about the feeling of comfort that comes when the weather shifts, and all you want to do is cozy up with a soft blanket and a cup of hot tea. 
Therefore, a cozy throw is absolutely essential to transitioning your home into the colder months. But this doesn't mean you need to go out and buy new ones every year! Chances are, you have a handful of lovely options already lying around your house. Remove your favorite woven blanket from storage and drape it over your living room chair or sofa to create a layered, cozy look.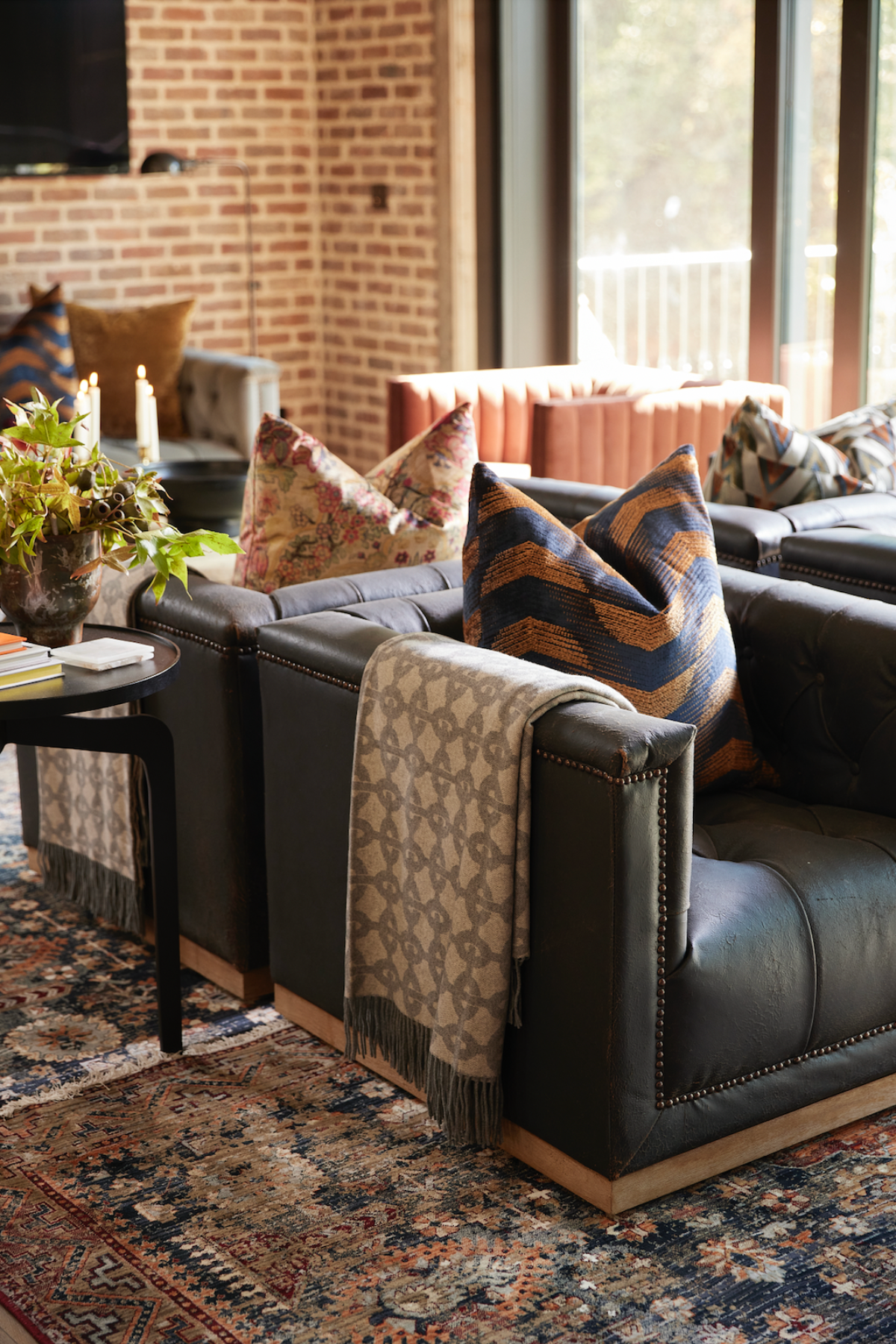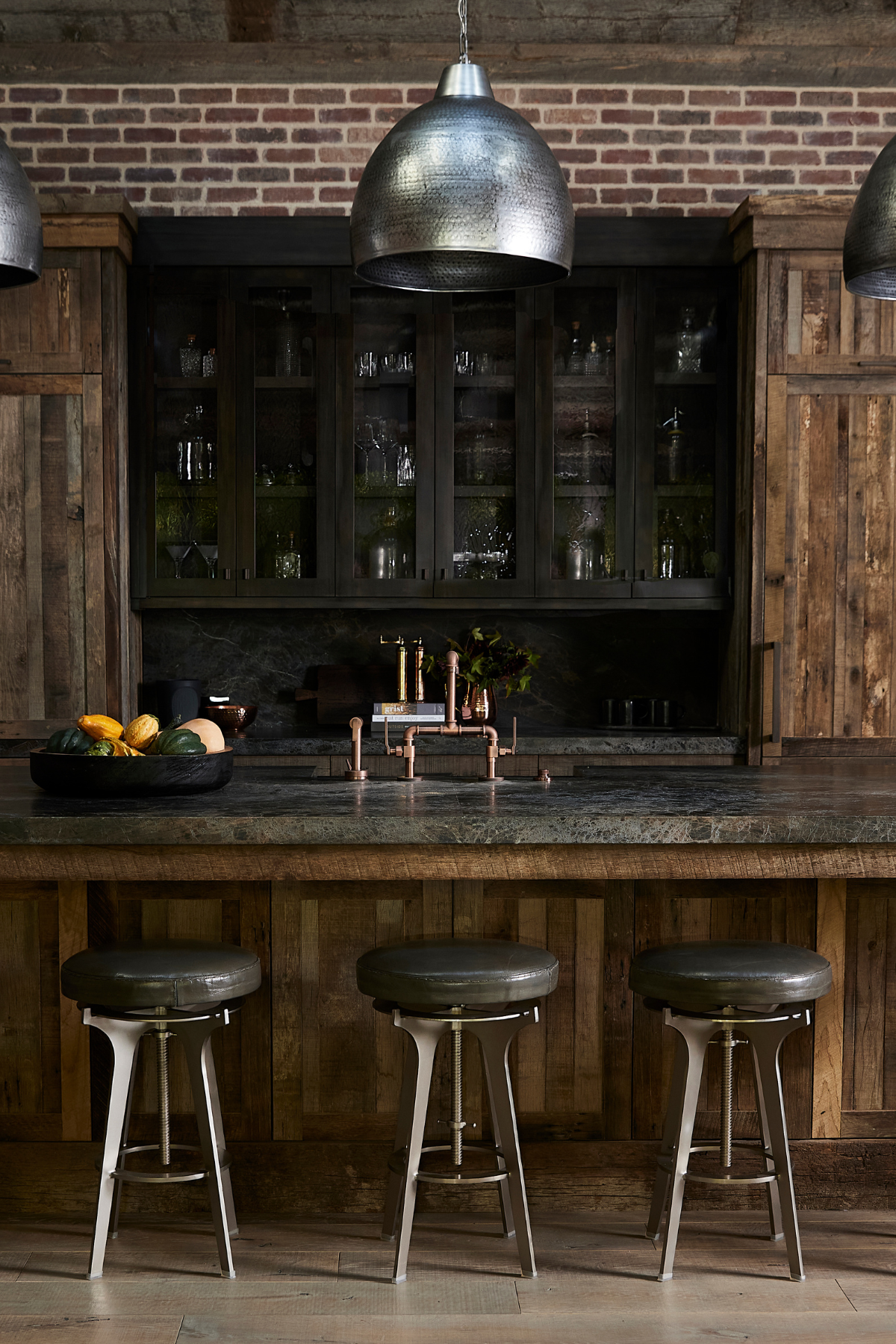 This is probably our favorite fall tip because we lovvveeee decor that can actually be put to good use. Decorating your space for autumn can be as easy and delicious as setting out a bowl of seasonal produce (we love using apples, artichokes, and squash) or filling your kitchen jars with your favorite autumn treat. 

C'mon, there is nothing better than lighting a fall-scented candle on a chilly autumn night. We also love creating vignettes using antique candlesticks. Not only does this look beautiful, but the ambient lighting really helps to set the mood for a cozy autumn night in.