This gift guide is for those of us who don't put up Christmas until after Thanksgiving and didn't even begin thinking about holiday shopping until (maybe) Black Friday.
Because if you are anything like us, you probably don't remember what items were on all of the holiday gift guides that came out the week after Halloween.
So to help you out a little and to bring some new ideas to the table, here is our fashionably late holiday gift guide. Enjoy.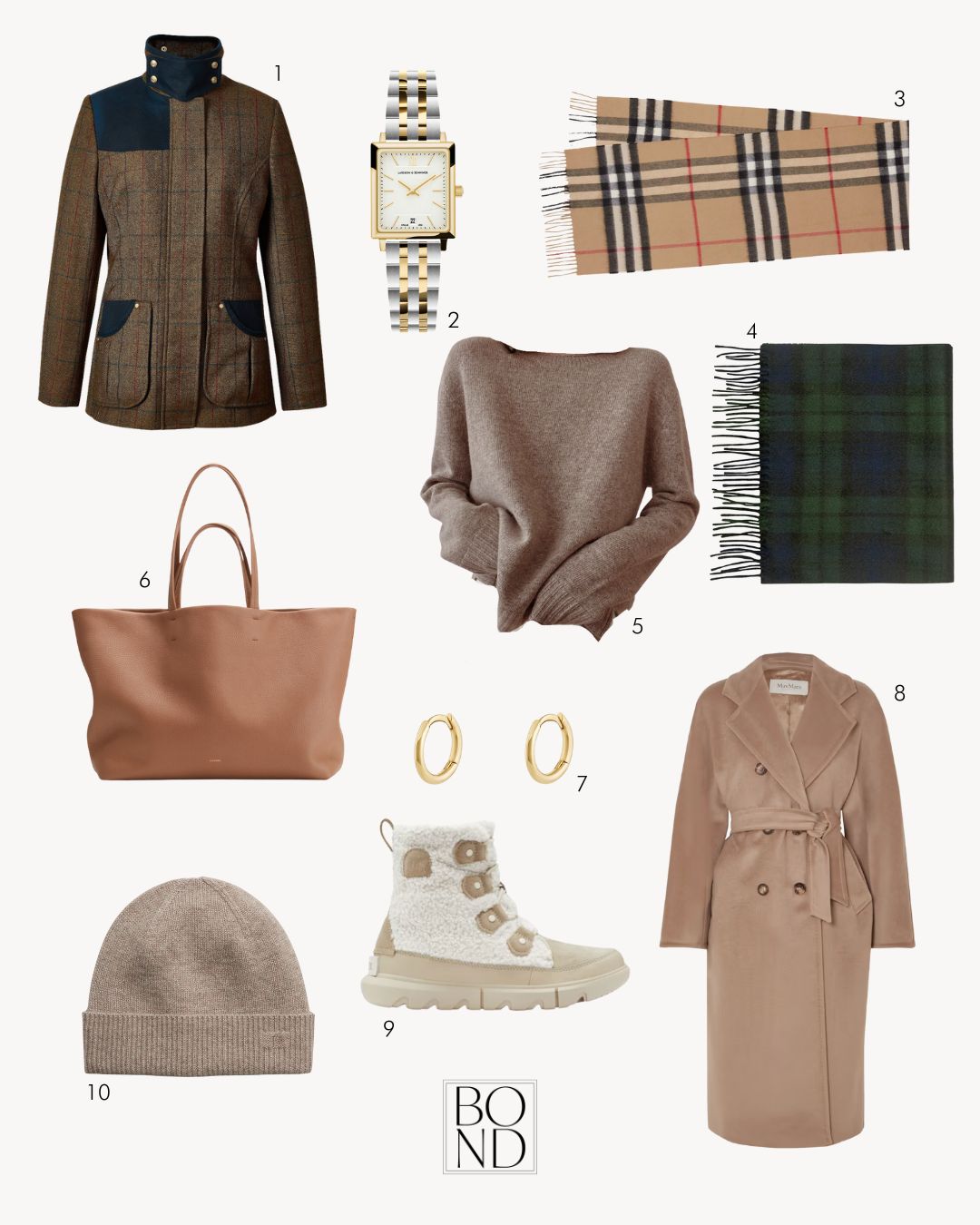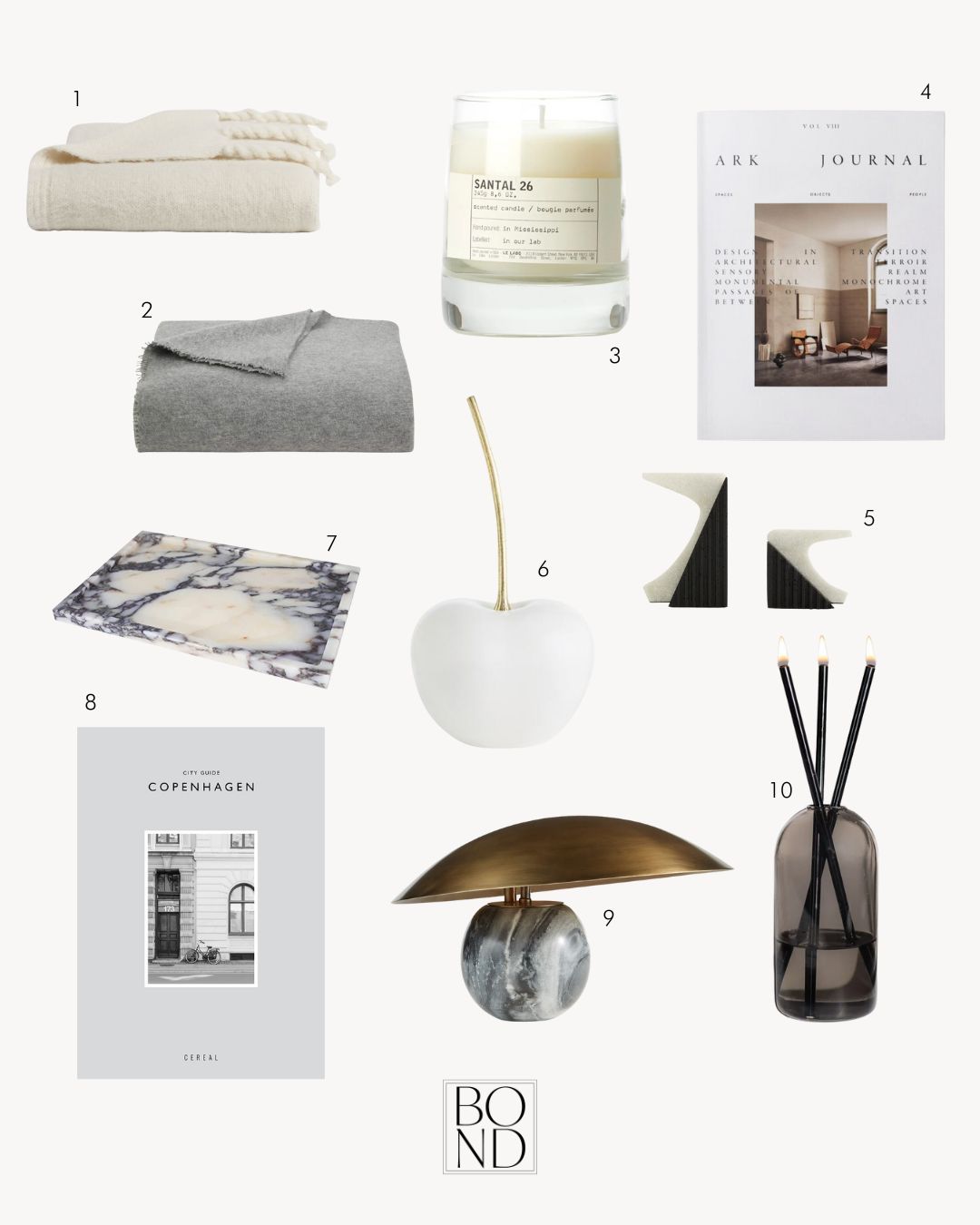 For The Design Enthusiast

For The Self-Care Obsessed Homebody