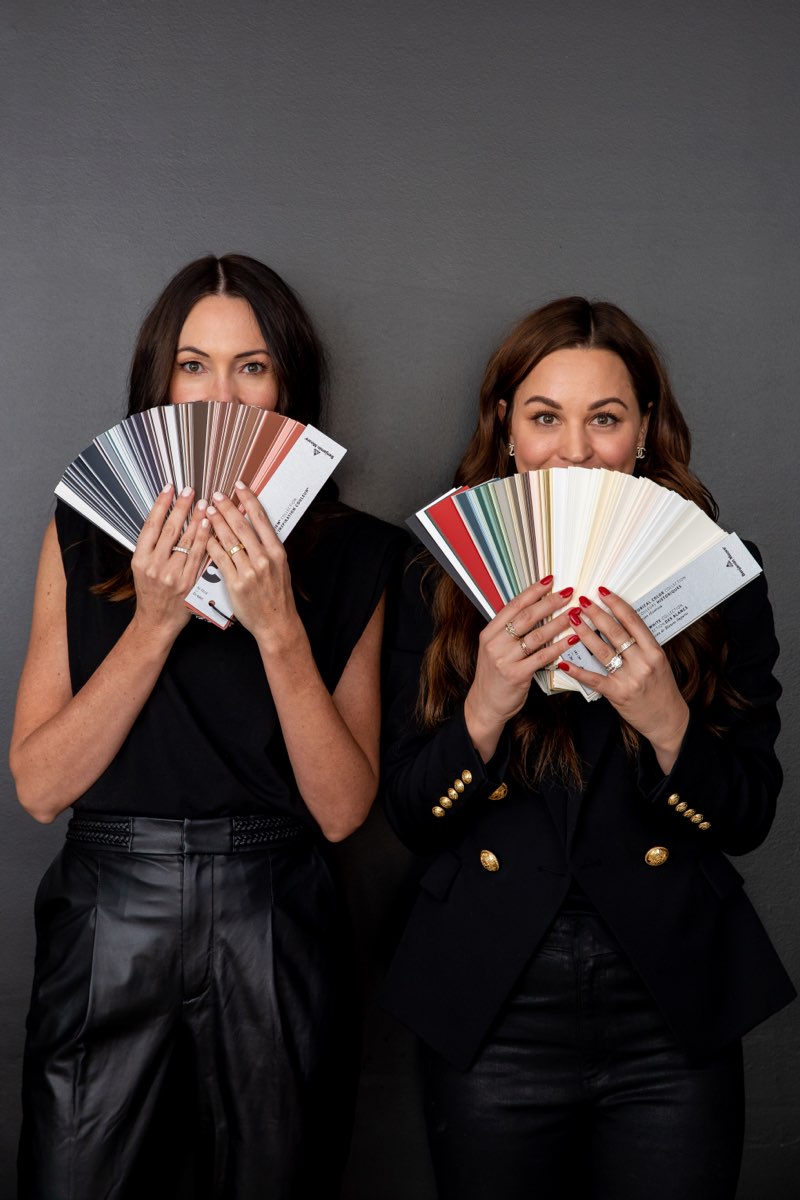 Meet Bond: Boutique Interior Design
Hello, world! We are so excited to have launched our interior design firm, Bond Design Company. We'd like to kick off this exciting new adventure by introducing our company and telling you a little more about who we are, what we do, and how we got started! Follow us on Instagram to see our business grow and be inspired by beautiful interior design!

Co-founder and Principal Designer Jennifer Chipman started her design career at a very young age. From designing custom furniture for her Barbie dream house to wallpapering her friends' lockers in middle school, Jennifer always knew that interior design was her passion and creative outlet. She graduated from the University of Utah with a degree in Environment and Behavior and began pursuing her professional career in design. Jennifer freelanced for many years and then worked as a Senior Designer at a leading luxury interior design firm for nearly a decade before spreading her wings and starting a firm of her own.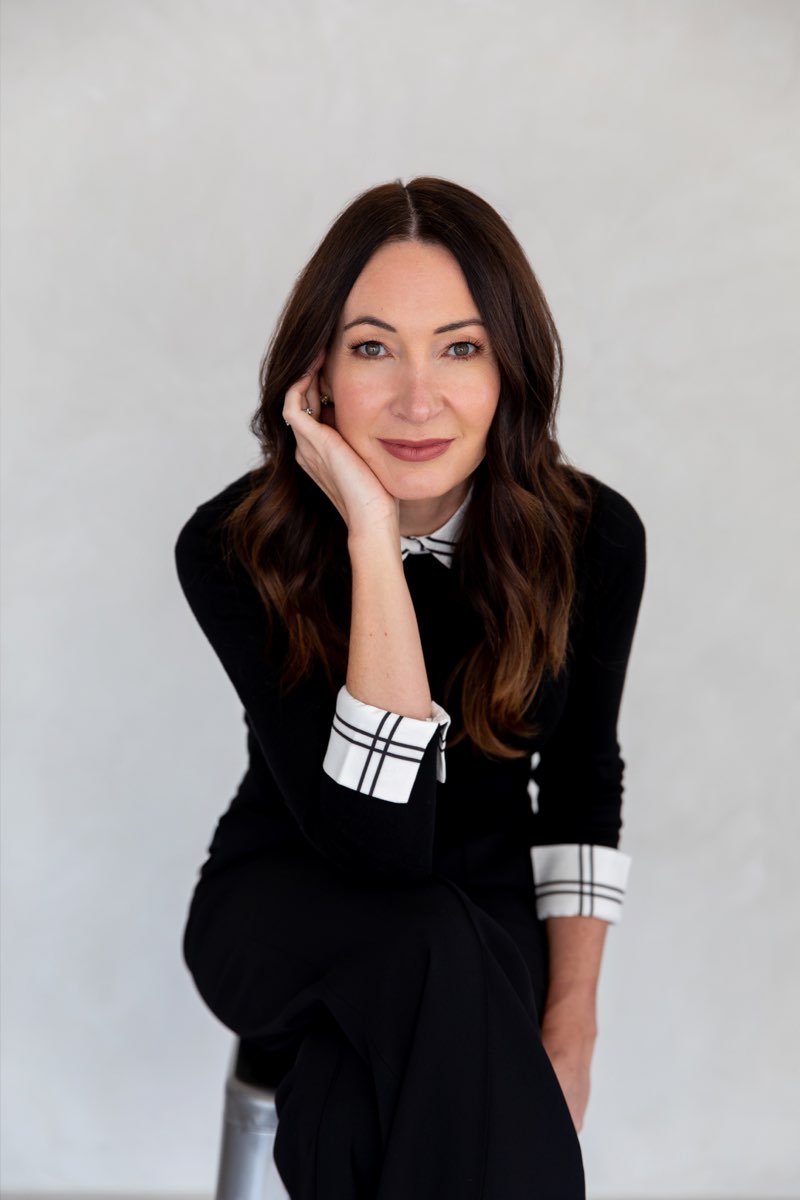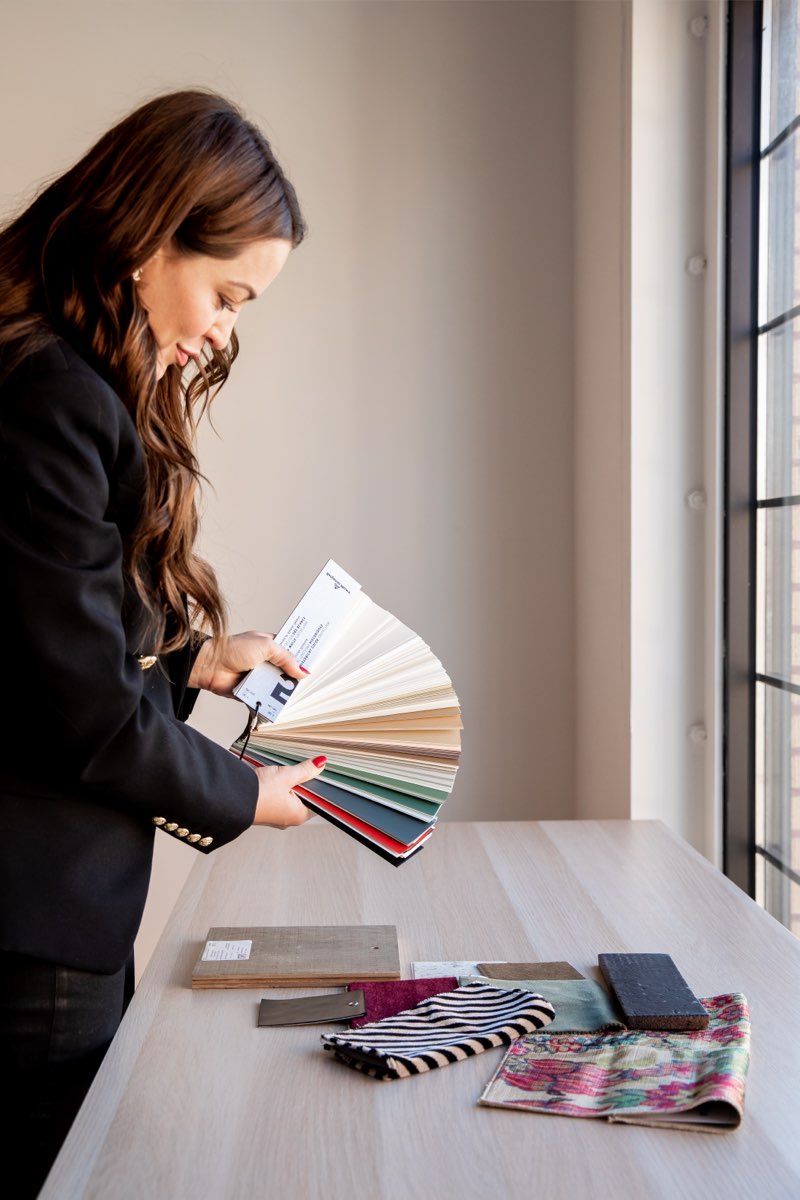 As a little girl, teenager, and into adulthood, Chelsey would rearrange her bedroom furniture a couple times a year. She loved to buy vintage pieces and try to give them new life - She loved how different spaces affected the way she felt. Later in life, Chelsey had the opportunity to start the projects that inspired the creation of Bond Design Company. The passion and dedication to creating her first project (and numerous others) wouldn't have happened without the friendship that ignited between her and Jennifer.
After working on multiple projects together, Jennifer and Chelsey decided that they would be great business partners... and Bond Design Company was born!

No, we're not talking about James Bond (although we admittedly love him too). "Bond" refers to the connection between people and spaces based on shared emotions, interests, and experiences. We are exceptionally inspired by the relationships created during our design process and feel that those connections are the driving force that makes a timelessly loved home. Our mission is to not only design beautiful spaces but to create moments of joy! We believe that we are all fundamentally bonded to our environments and that those environments should be an exciting reflection of our lifestyles, personalities, and energy.
We cannot wait to work with and inspire you!