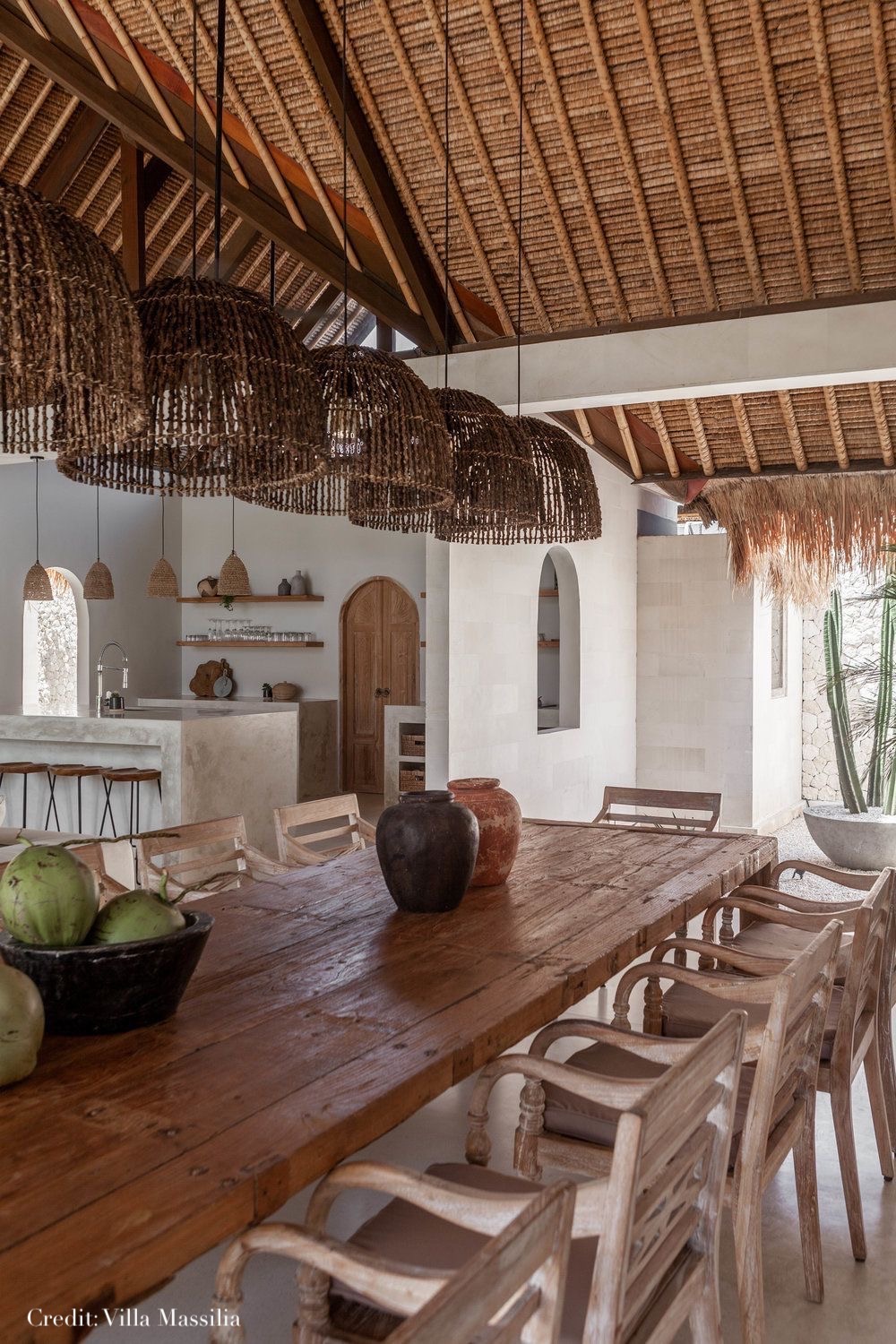 Mood Board: Turks & Caicos Villa
Have you heard the news? Our latest project is taking us all the way to the sunny shores of Turks & Caicos! Summer may be coming to a close here in Park City, but at the studio, we are still neck-deep in pool tile selections, sun-bleached design details, and all-white everything.
Here are some photos currently inspiring us for this summer project. Be sure to stay in touch as we continue sharing updates as we go through this exciting design process!

Plaster Walls + Contrasting Millwork
This coastal project is a remodel, and we have decided to keep the original bones of the property. Throughout the villa, you will find white plaster walls and richly colored wood details. Trimwork, arched doorways, and wooden beams on the ceiling all add a beautiful contrast to the otherwise sun-bleached palette.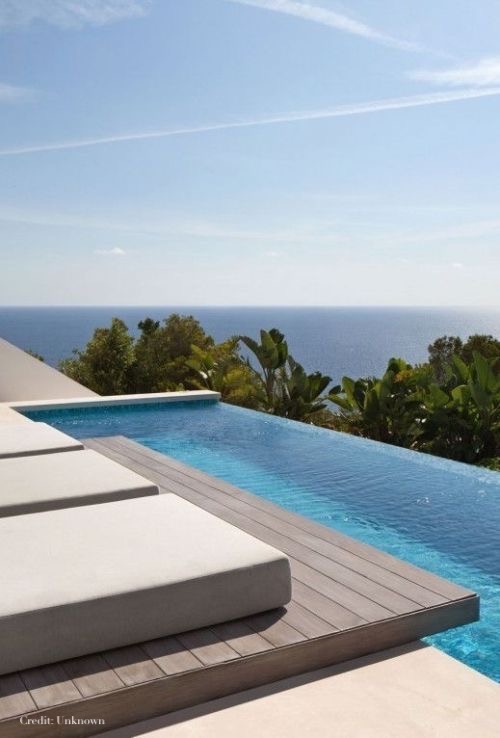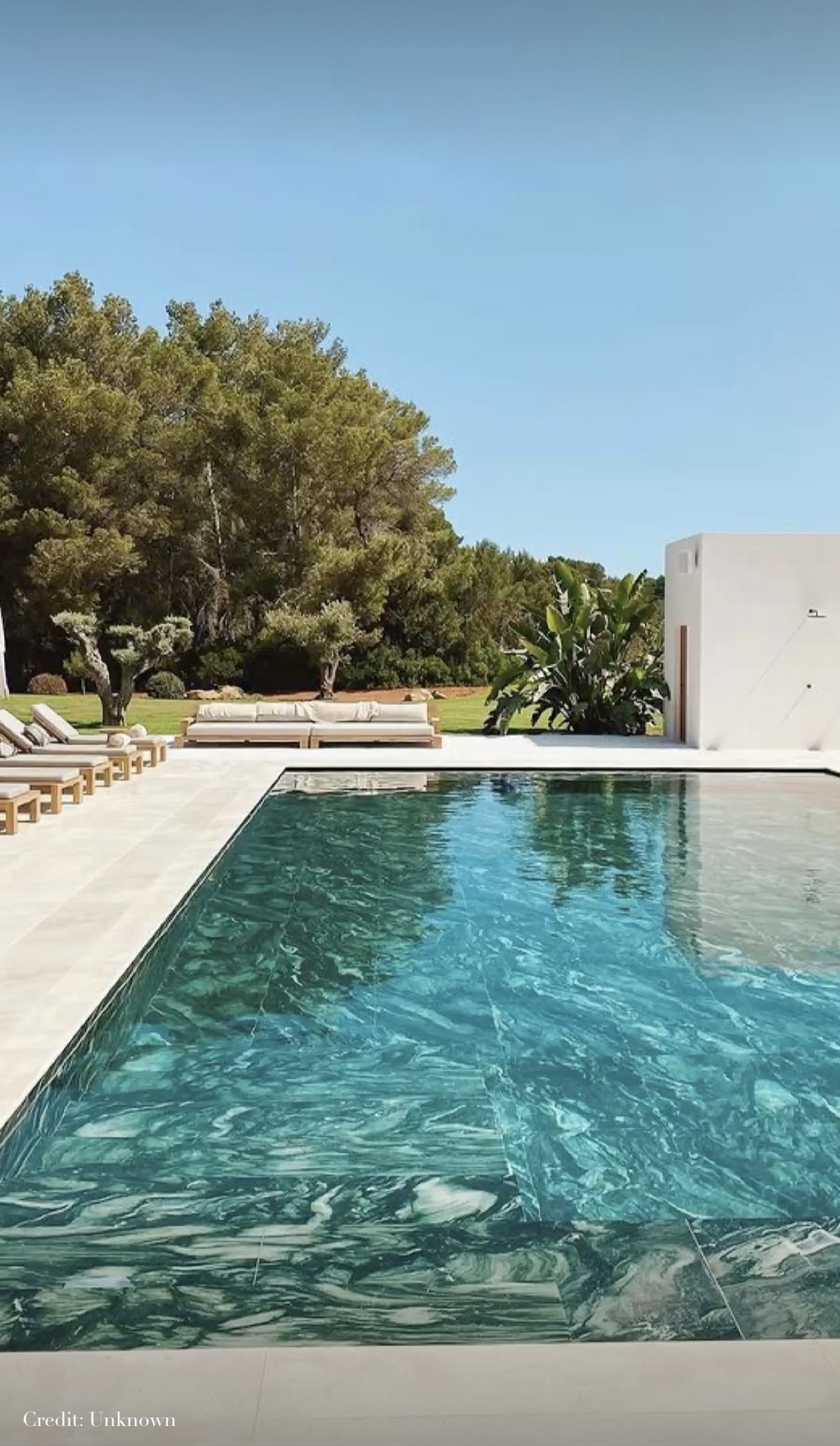 We're excited to implement more unconventional design features into this project, and we are convinced that every beach home needs to have either an outdoor swing or a pool swing. So, of course, we are adding one. Not sure if we are going to do a single-seat swing or a bench swing used more for lounging. Let us know your thoughts in the comments.