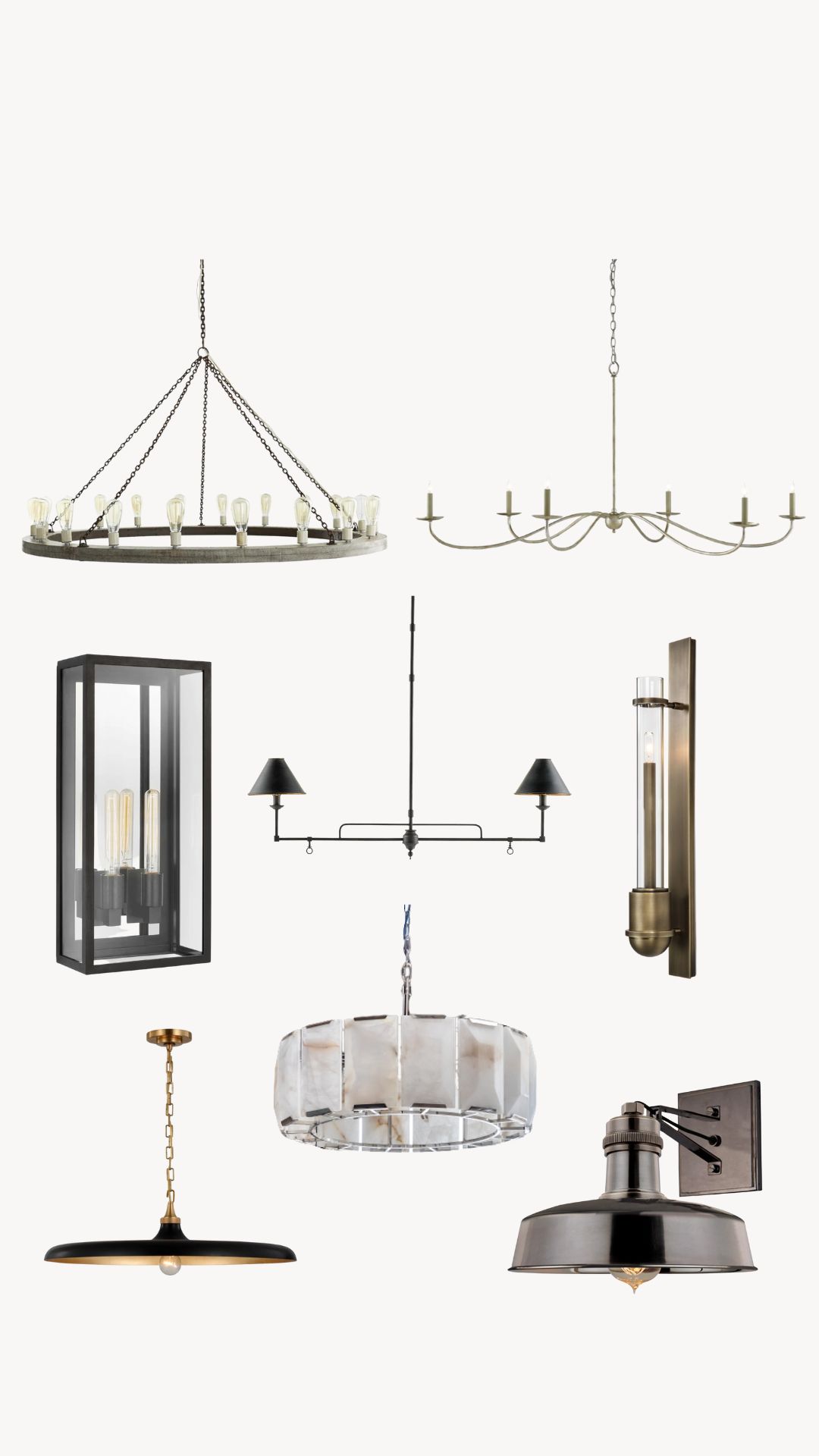 Our Favorite Light Fixtures from Into The Woods
Hello, Bond fam! Welcome to our very first segment of "Cool Designers Don't Gatekeep," where we share lists of our favorite project resources for you to easily find and purchase for your own home.
Today we will be sharing all of our favorite light fixtures from one of our older projects, Into The Woods. This home has a little bit of everything when it comes to lighting, and a lot of these pieces can be super versatile. So if you are on the hunt for a new chandelier or bathroom sconces, we are sure you will find something you love here!

This 20-light chandelier is the largest version in the Arteriors Geoffrey Collection. The pictures don't do the sheer size of this chandelier enough justice. It. Is. Massive.
So if you need a large piece hanging from a beam in your great room or above a large dining table, like shown, this rustic piece is perfect for you.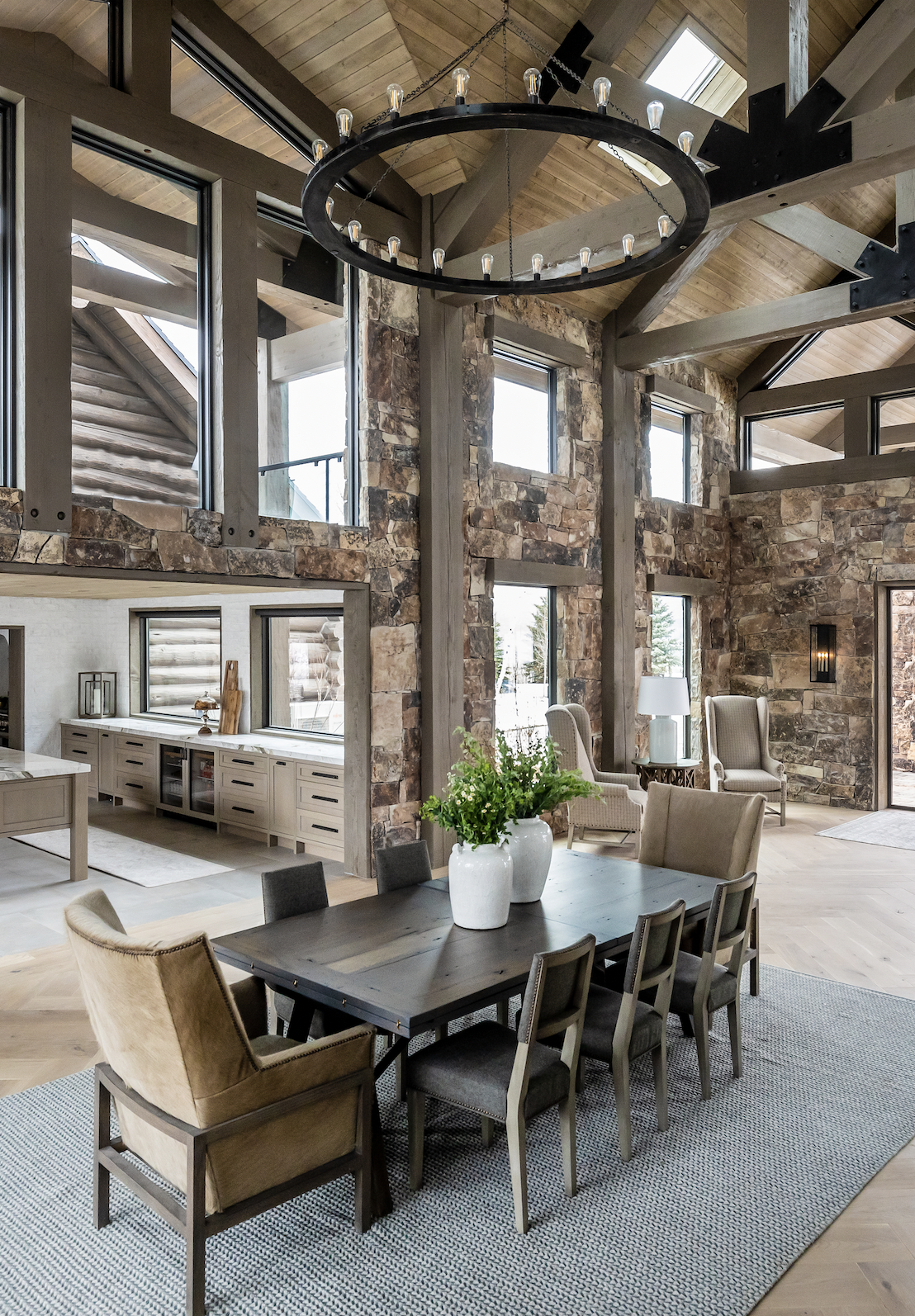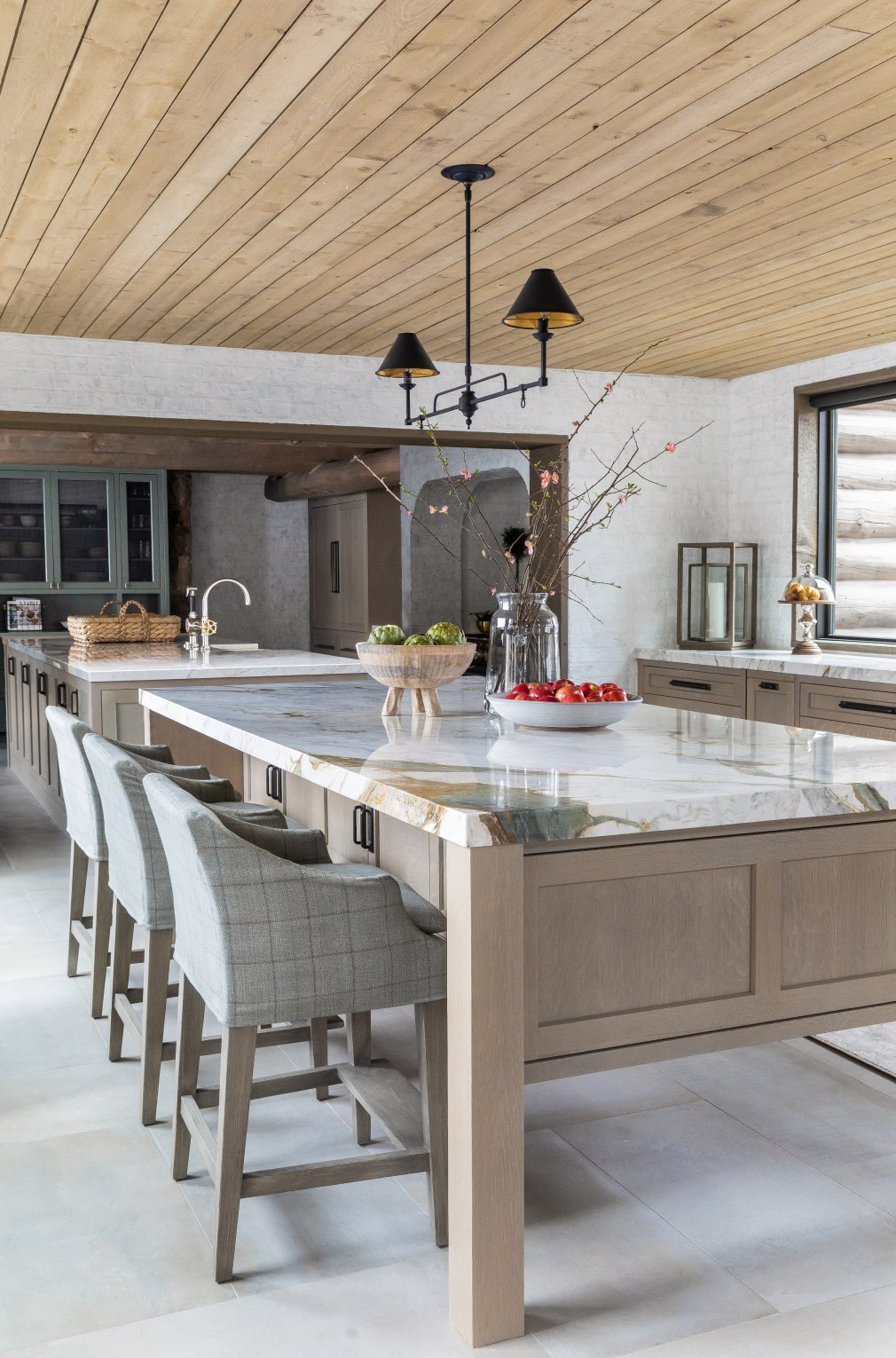 Prosperity Rectangular Chandelier
We love this piece. It is super versatile because it can be used in countless different design styles. The rectangular shape makes this piece perfect for kitchen islands.
Although this chandelier is minimal and sleek, the shades are lined in a contemporary gold leaf, which adds just a bit of glam.

This pendant is the perfect choice to add a touch of elegance and charisma to your home. The aged iron finish brings a rustic and industrial personality to its retro-inspired shape, making it the perfect statement in any home.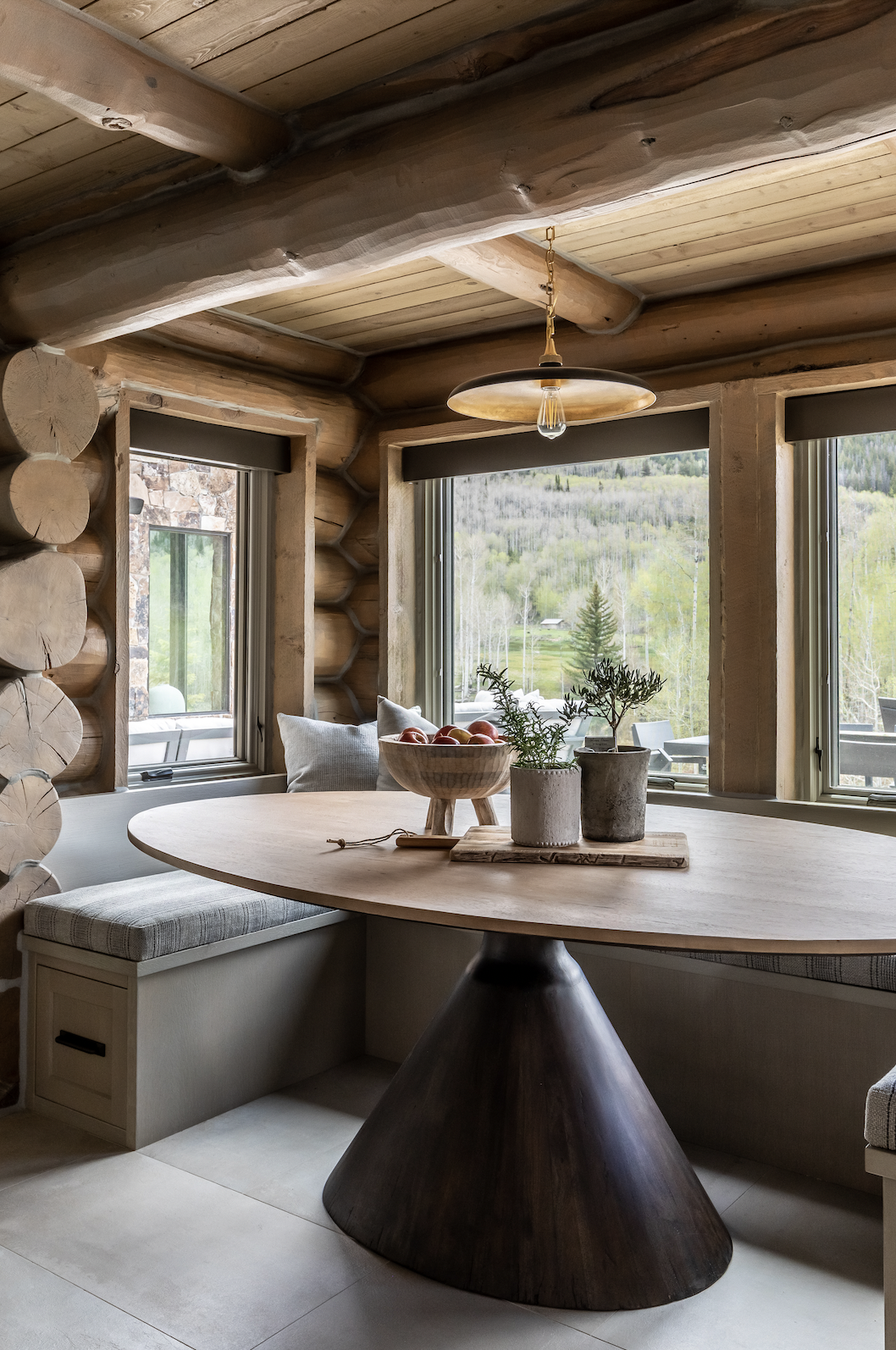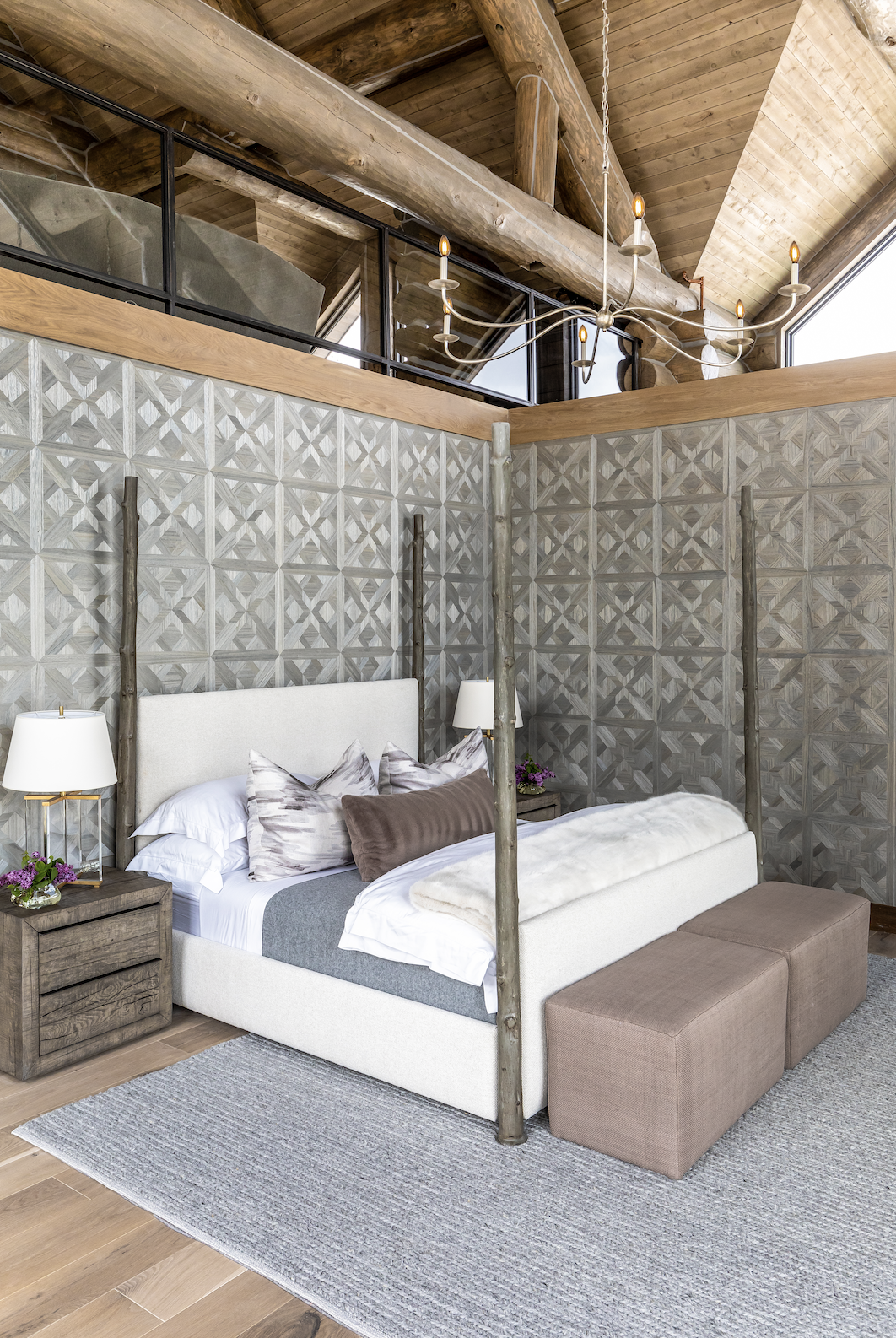 This versatile chandelier can basically go well in any bedroom or great room. We love the slim arms of the wrought iron frame that modernized this classic chandelier silhouette.
The Saxon Chandelier comes in two finish options, Silver Granello (pictured) and Zanzibar Black.

Harlow Calcite De Round Chandelier
This dramatic chandelier is the perfect piece for any space where you want to add a bit of glam and make an elegant statement. Translucent calcite surrounds this round fixture, creating a warm glow as the light shines through each slab.
This chandelier showcases natural beauty with a minimalist sensibility.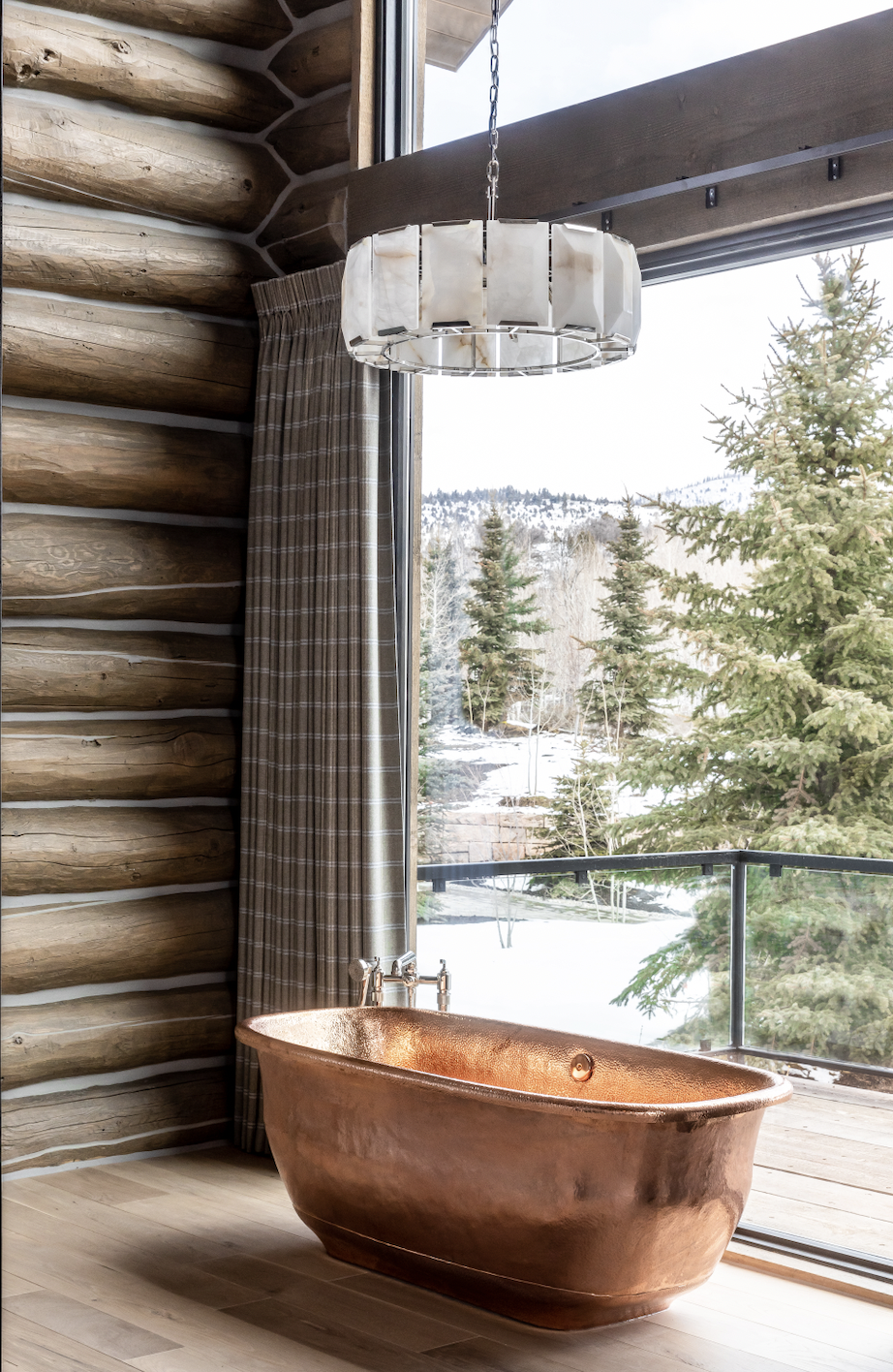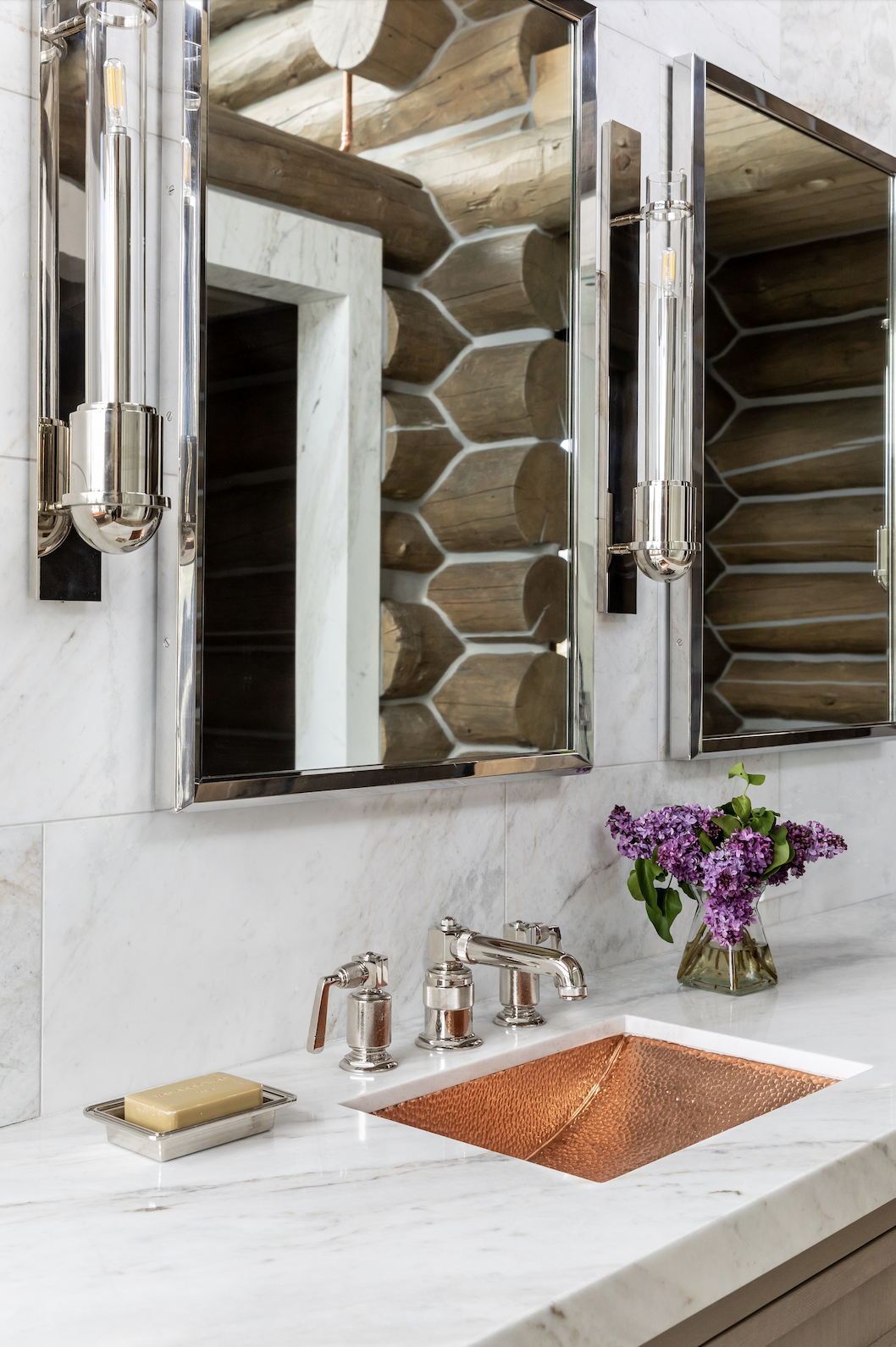 From bedrooms to bathrooms, entryways, libraries, and everywhere in between, the Huntley fits into literally any environment, thanks to its sleek, elongated shape and structured backplate.

Fresno 2-Light Wall Lantern
Okay... fine. This is certainly meant to be an exterior sconce. But there are no rules in design, so use this wall lantern wherever you please, and it is sure to look AMAZING!
Since the entryway to this project is so giant and the ceilings are insanely tall, this oversized piece was the perfect size to fill the space.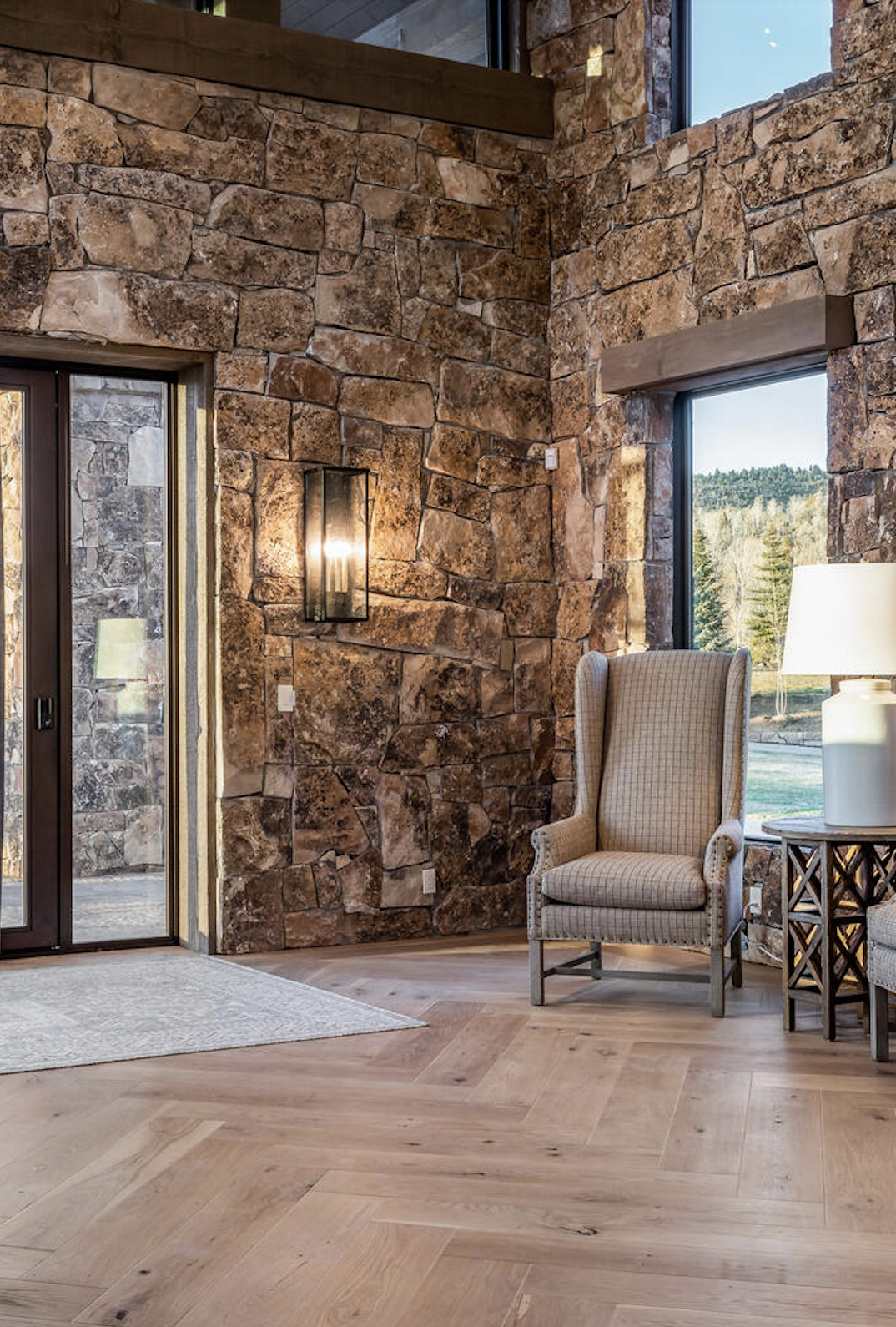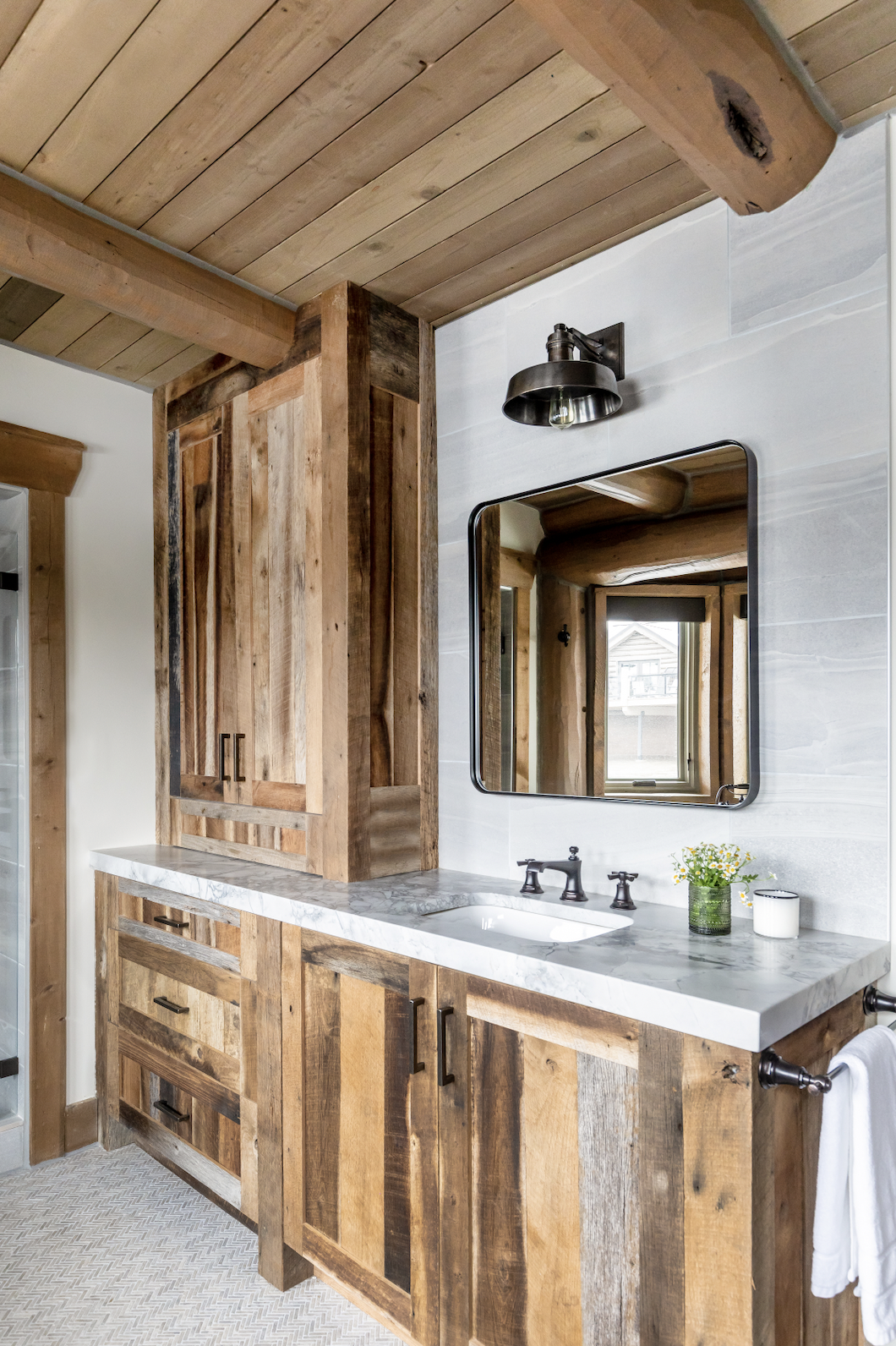 Hudson Falls Single Light Wall Sconce
This sconce was the perfect piece for this rustic guest bathroom. This space has a much more masculine style than other areas of the home, so we wanted to incorporate that rugged distressed bronze finish to give the space a little more depth and grit. Perfect for any bathroom or above nightstands in a boy's bedroom.