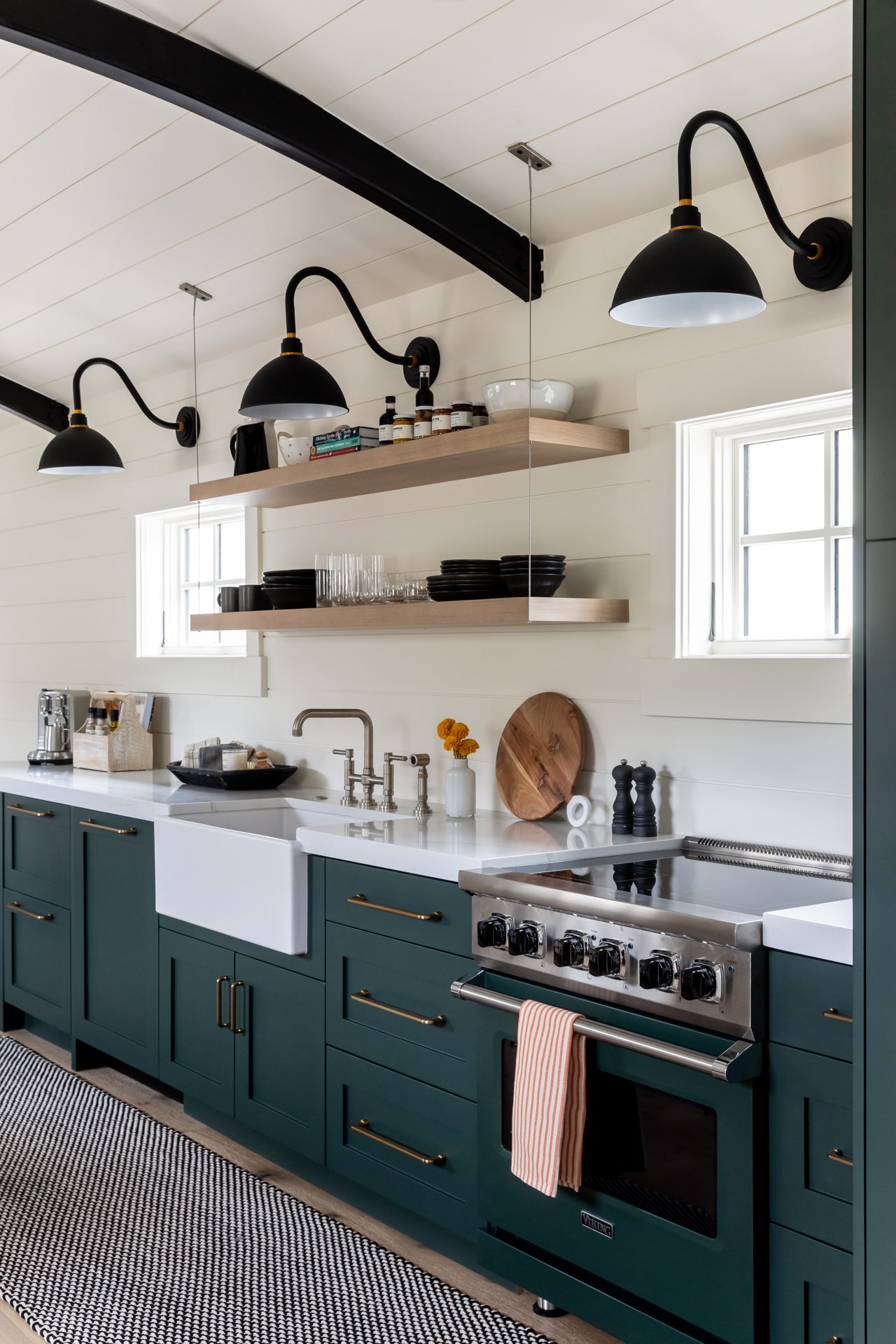 Our Favorite Paint Colors
One of the most common questions on Instagram is, "What paint color is this?". We get it! Picking the right paint color can be pretty daunting since there are countless shades of every color.
To make your life a little easier, we've compiled all of our favorite and most-used paint colors into one blog post. If you are looking for the perfect color for your next project, this post is for you!

Swiss Coffee - Benjamin Moore
Swiss Coffee is by far one of our most used white paint colors and is especially beautiful for bathroom or kitchen cabinets. This essential white has just the right amount of warmth to make your space feel bright but cozy. We paired this cabinet color with Natural Choice by Sherwin Williams on the walls. Another great neutral white.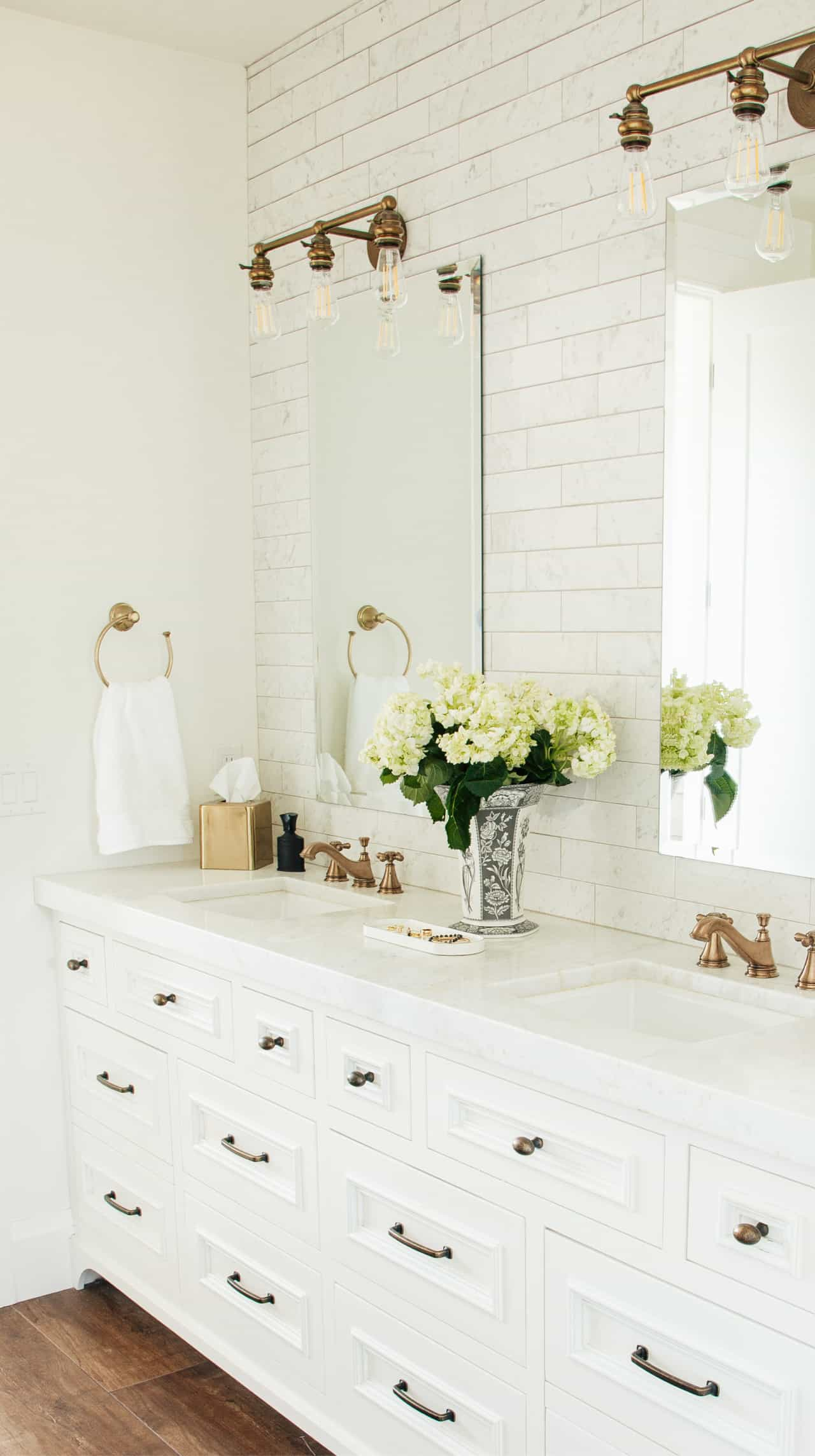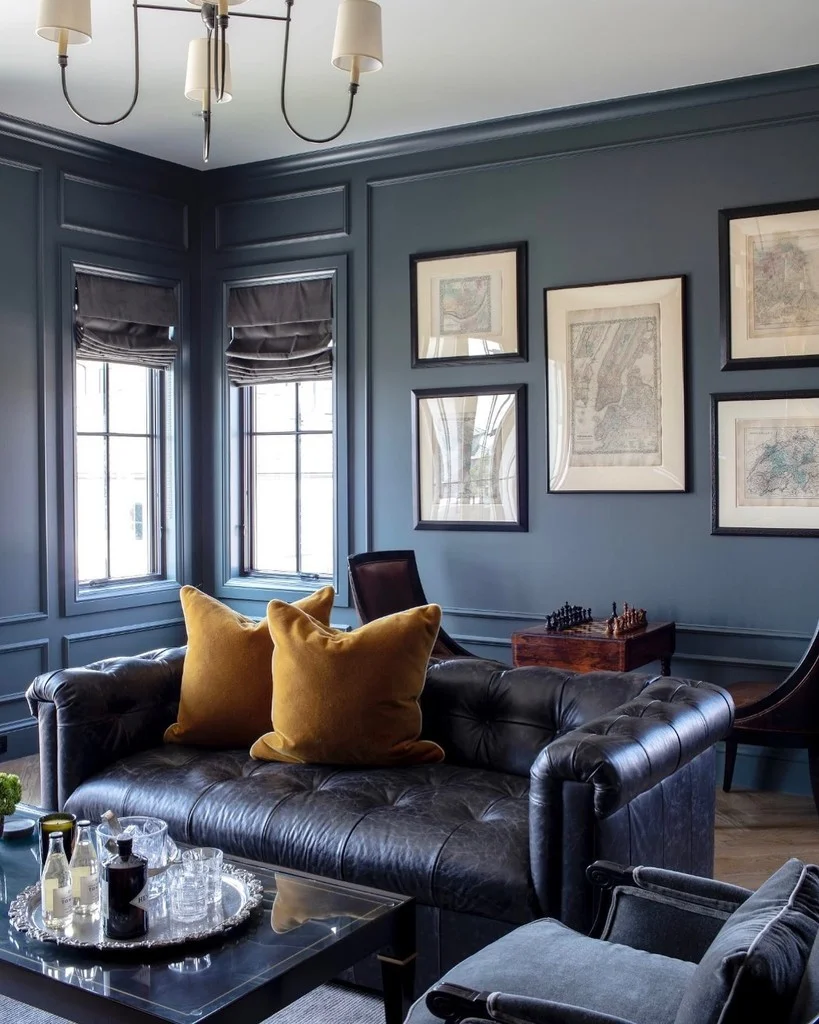 Down Pipe - Farrow & Ball
This dark lead gray has definite blue undertones. This daring, moody, and dramatic color is an excellent background for gallery walls because it makes the colors in your displayed artwork pop like crazy! We love how Studio Thomas used Down Pipe in this moody study. Photo by eklundphotography.

Apollo Blue - Benjamin Moore
Apollo Blue was the perfect color for this kitchen hutch. The color has a somewhat chalky and urban sensibility which added a fresh perspective to this rustic kitchen. We've found that Apollo Blue has some lovely green undertones in the morning light.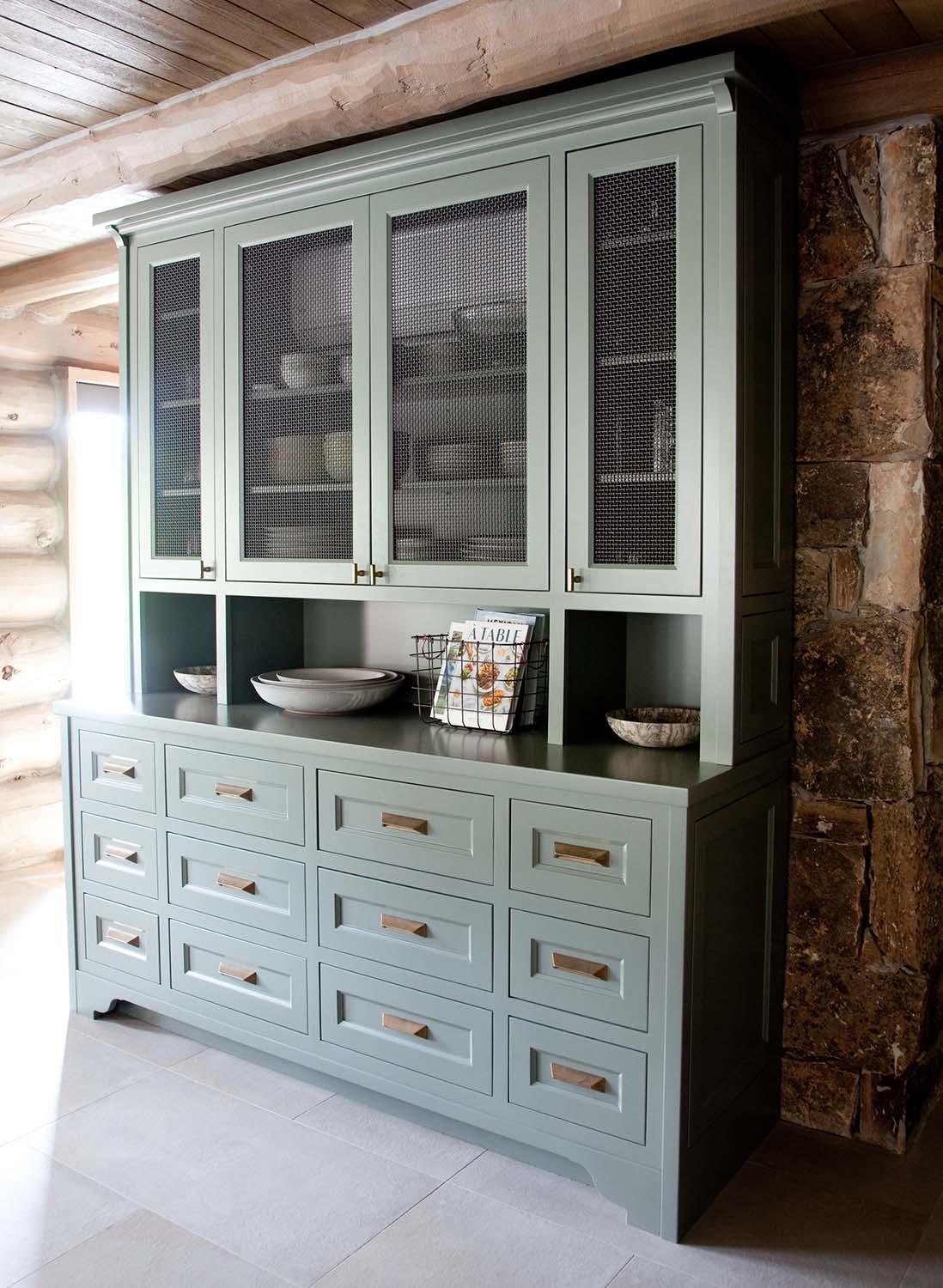 French Beret - Benjamin Moore
We're using this color for the exterior siding of our soon-to-be office! French Beret is a deeply saturated gray with a touch of Navy undertones. It's moody and sophisticated in all of the best ways. Here is a gorgeous example of how Studio McGee used French Beret as an exterior color.