OUR TAKE ON INTERIOR DESIGN TRENDS
Hello, and welcome to our hot take on interior design trends. Get comfortable, and grab some popcorn because we have been excited to talk about this.
Design predictions for 2022 told us to ditch classic all-white kitchens. They told us that modern farmhouse style and minimalism were so "last season" and that everything coastal style would be all the rage this year. As we write this, searches for the term "coastal grandmother" are up 45 times since last year, while searches for "colorful kitchen ideas" are up 6 times since last year on Pinterest. These trends guide us and help us form opinions on what "looks good, "... but do we really need to listen to them? What if "coastal grandmother" isn't your thing?

According to 2022 design trends, farmhouse style is out. But what if you live in the countryside and want your home to be cohesive to its environment?
Minimalism is out. But what if you feel and function best in a clean and simple design style?
All-white kitchens are out. But what if you love your white kitchen and don't want to spend the time or money repainting your cabinets to a color you only half-heartedly want?
This is our problem with design trends. Social media allows specific trends to spread like wildfire. It is nearly impossible to keep up with how quickly they evolve. These trends don't consider where you live, how you live, what your personality is like, or how you want the energy of your home to feel.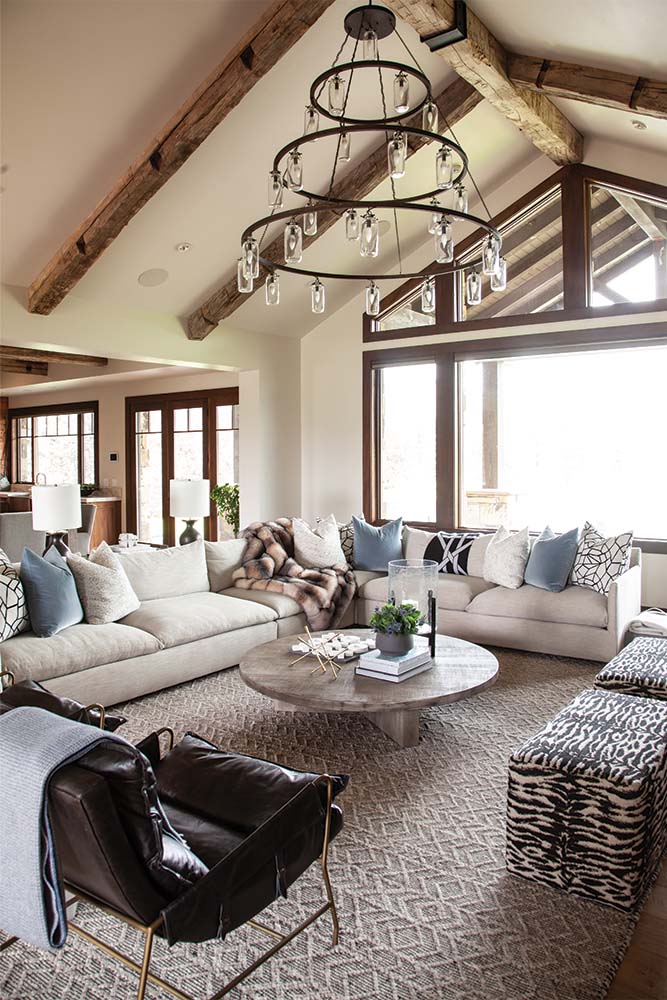 The Verdict? Design Trends Are So Last Season
At Bond Design, our mission is not only to design beautiful spaces but to create moments of joy! We believe that we are each fundamentally bonded to our environments and that those environments should be an exciting reflection of our lifestyles, personalities, and energy.
We design and tailor spaces to YOU. Not to our own aesthetic. Not to any design trends.
So whether you love following current trends or curating a more personal aesthetic, making sure you love your home is all that counts.
That's all. Happy designing, friends!