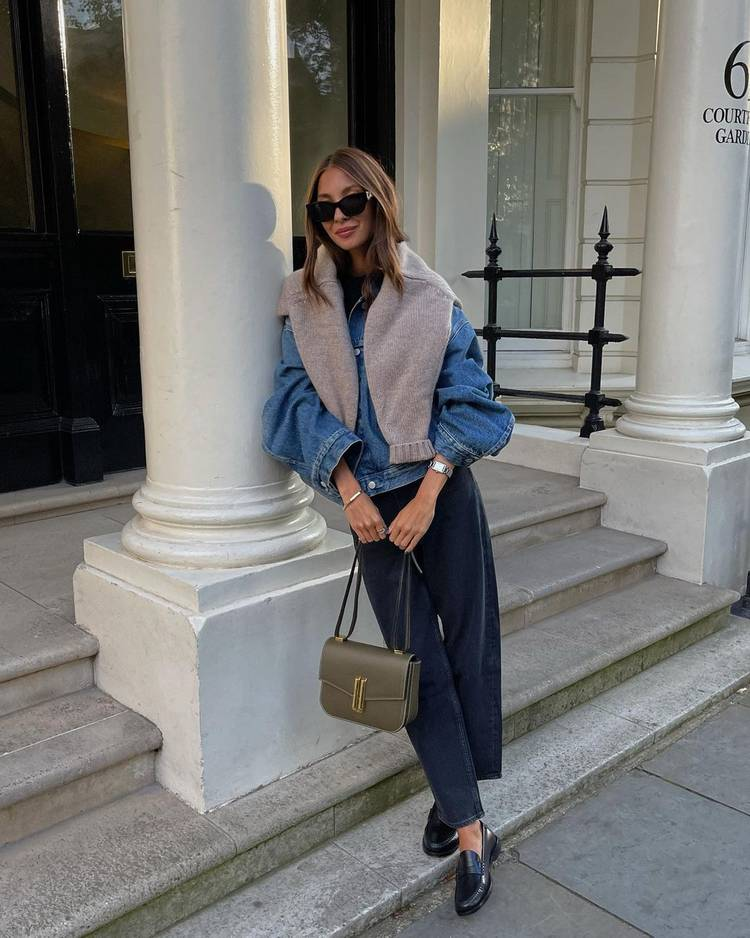 Incorporating the "quiet luxury" trend into interiors
Vogue magazine recently announced that the "Quiet luxury" trend is expanding beyond the runways and into our homes. We couldn't agree more.
This trending fashion movement is logo-free and elegant, with a focus on quality, cut, and expensive materials. But it's also so much more. Because at its core - especially when compared to other fleeting trends, quite luxury is not a trend; it's actually the opposite. Translated into interiors, it's all about creating a space that feels refined, sophisticated, and classic without being showy or over-the-top. This approach to design is all about quality over quantity and understated elegance over conspicuous consumption.
If you're looking to incorporate the quiet luxury trend into your home, here are some key elements to consider:

Of course, quiet luxury is all about using high-quality materials that have a timeless appeal. Think natural materials like marble, leather, wool, and linen, as well as rich woods like walnut and oak. These materials not only look and feel luxurious, but they also have a durability and longevity that makes them a smart investment for your home.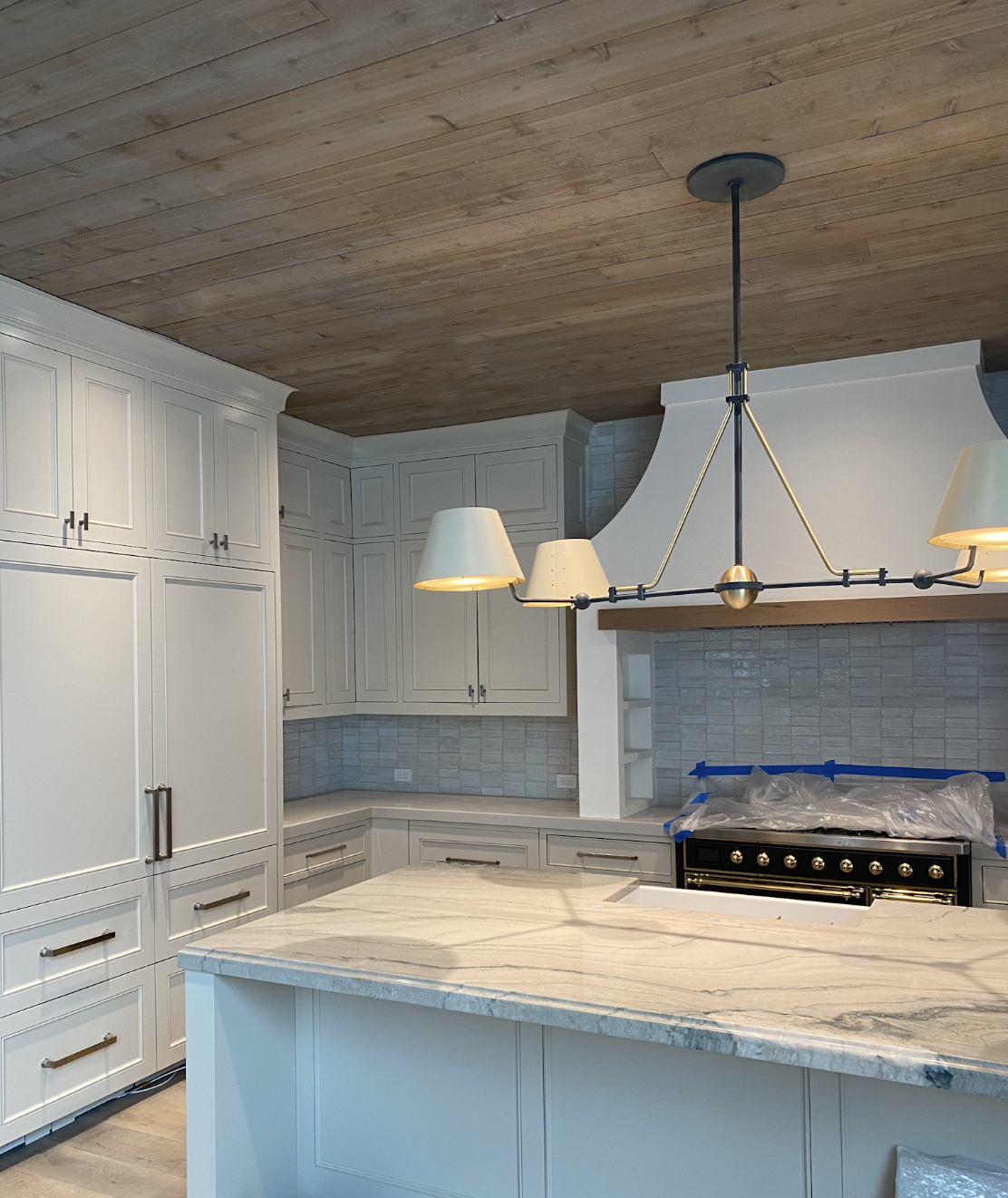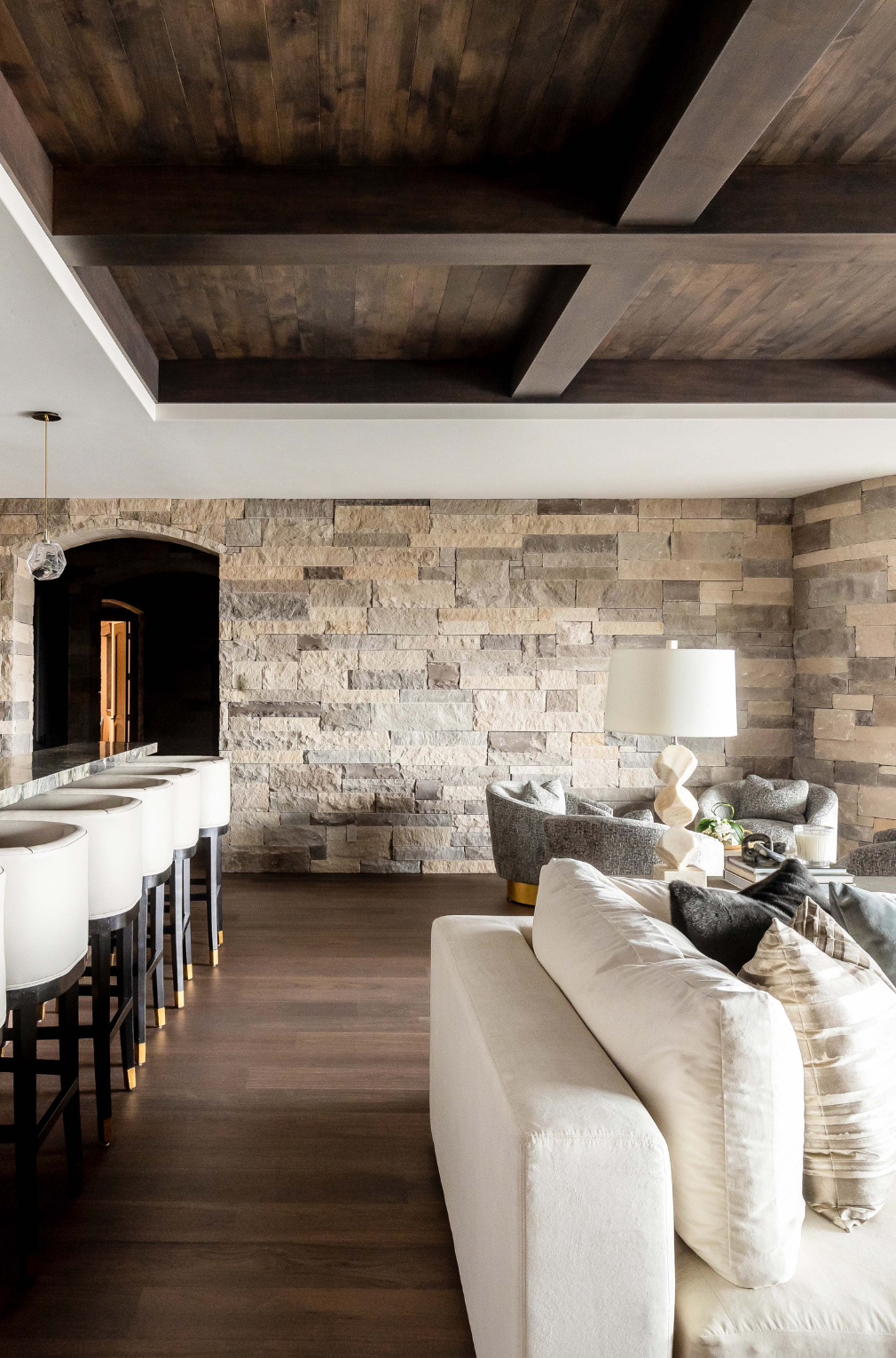 Start With Neutral Colors
A neutral color palette is a hallmark of quiet luxury. A base palette comprising of soft shades of white, cream, beige, and grey create a calming, sophisticated atmosphere that never goes out of style. These tones can be layered for depth and texture, and accented with touches of color to create a timeless yet never-boring palette.

In quiet luxury design, it's the little things that count. Paying attention to details like trim, hardware, and finishes can significantly impact a space's overall look and feel. Choose classic, timeless pieces that are well-made and thoughtfully designed, and avoid anything that feels too trendy or faddish.
When building a custom home, one of the biggest mistakes you can make is to cut too many corners regarding the design details. Specifying an edge piece for your shower tile, investing in your cabinetry, creating a cohesive lighting plan, etc., are all tasks that will elevate the overall look and feel of your home.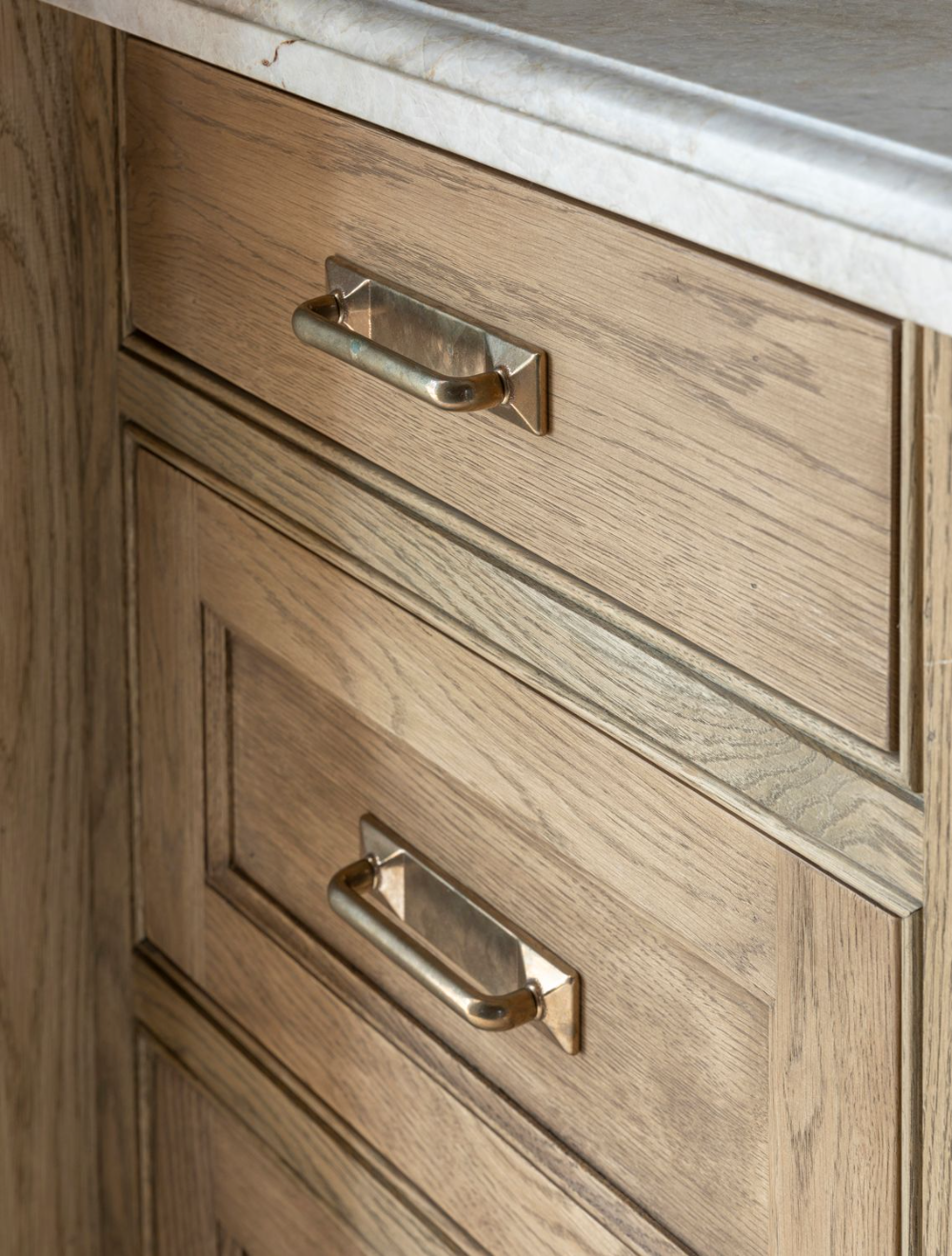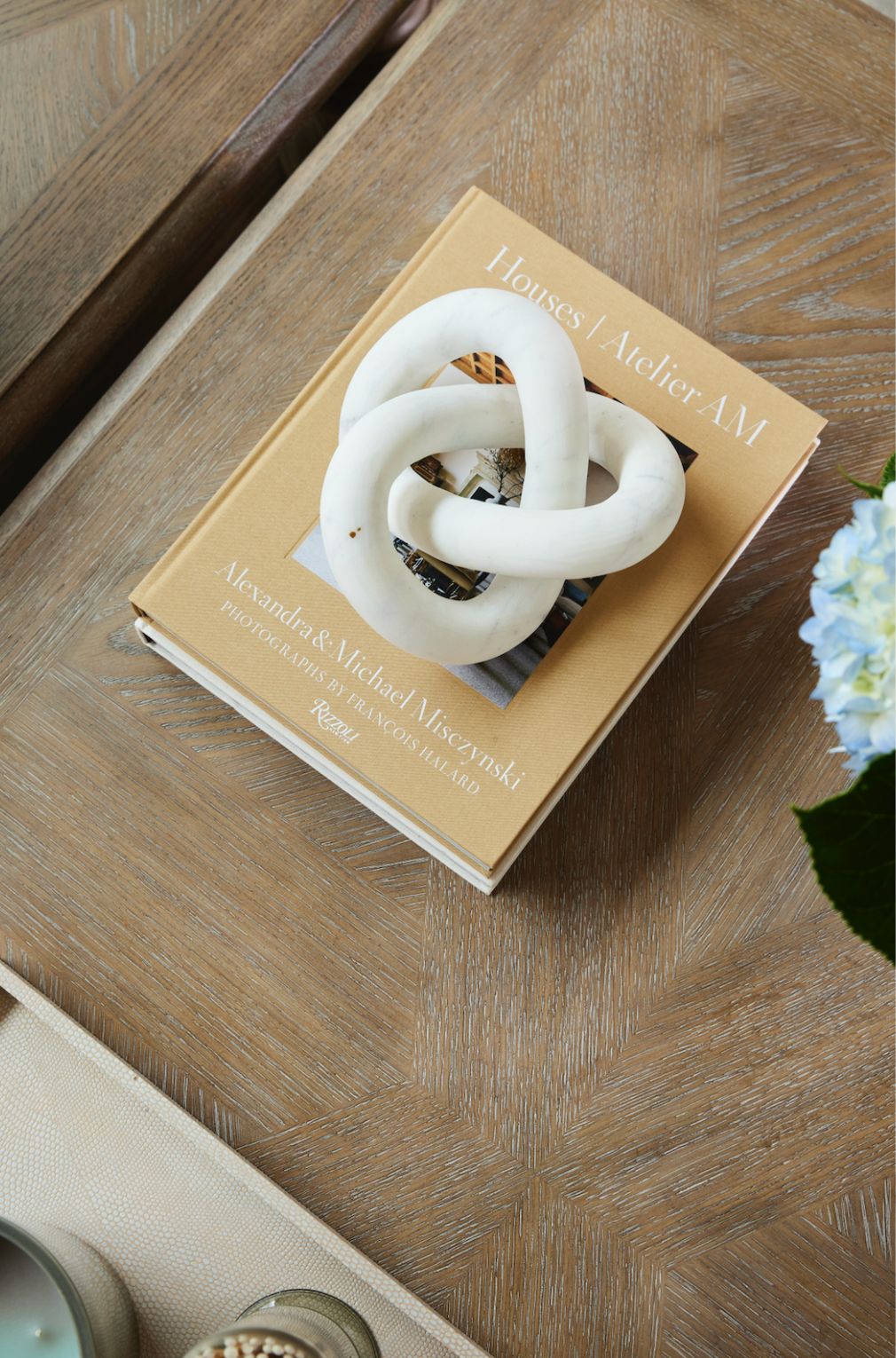 While quiet luxury is all about quality materials and attention to detail, it's also about restraint. A tailored approach to design allows the beauty of each individual element to shine through without being overshadowed by clutter or excess. Choose meaningful pieces that are both functional and beautiful, and let them take center stage. 

Texture is a key element of quiet luxury design. From plush rugs and throws to tactile fabrics like velvet and suede, incorporating a variety of textures can add depth and interest to a space. Layering textures can create a sense of coziness and warmth, even in a refined setting. 
We love using grasscloth wallcoverings to incorporate more texture into a space. Plus, it just looks so darn good.